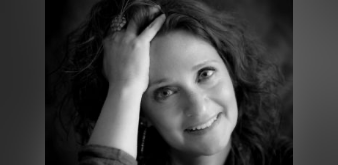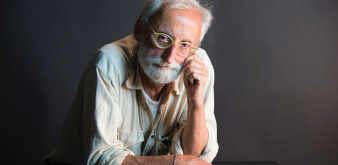 Portugal

Italy
Discussion in Portuguese and Japanese / Italian and Japanese (consecutive interpretation to Japanese)
20 Fri 19:30 - 21:00
Instituto Cervantes Tokio and online
This session will be in Portuguese and Japanese (part 1) and Italian and Japanese (part 2). English translation not available. The Portuguese and Italian authors will join the discussion online.
The COVID-19 pandemic has forced people all over the world to face isolation and confinement. How has this influenced writers and their creativity? Prominent writers from Portugal and Italy talk about their recent activities.
Part 1
Ana Margarida de Carvalho
Ana Margarida de Carvalho was born in Lisbon in 1969, and worked as a journalist for 25 years. Her first novel Que Importa a Fúria do Mar (Teorema) was awarded the Grande Prémio de Romance e Novela APE/DGLAB in 2013. Her second novel, Não Se Pode Morar nos Olhos de um Gato (Teorema) was selected as book of the year by the SPA (Portuguese Society of Authors), shortlisted for the Prémio Oceanos, awarded the Prémio Literário Manuel de Boaventura and, again, the Grande Prémio de Romance e Novela APE/DGLAB in 2016. Pequenos Delírios Domésticos(short stories, Relógio d'Água, 2017) received the Prémio de Conto Camilo Castelo Branco / APE.
During the lockdown caused by COVID-19, Ana Margarida challenged more than 40 writers to join her in the cultural resistance project "Escape Goat", by writing a collective, serial novel, with each writer given 24hours to respond to the previous chapter. 46 writers, 46 visual artists and 50 translators were united in this collective document, translated into 5 languages, of these times affected by social isolation. (https://escapegoat.world/)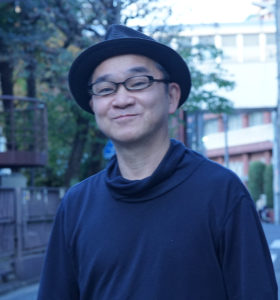 Ken Nishizaki
Writer, translator, anthologist, and musician.
Part 2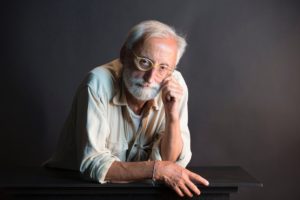 Antonio Moresco
Antonio Moresco was born in Mantua in 1947. He published his first book, a collection of three short stories, in 1993. He is the author of several novels, short stories, children books, essays, and texts for the theatre. To this day, his career-defining project is the monumental trilogy Giochi dell'eternità (1998-2015). His latest book is the novella Canto degli alberi (2020), which he wrote in isolation during the lockdown due the COVID-19 pandemic. His works have been translated in 14 countries. In English, one can read Distant Light [La lucina, 2013], tr. by Richard Dixon, Archipelago, 2016.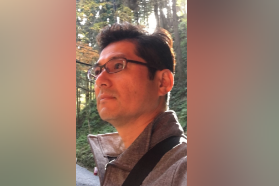 Hideyuki Doi
Professor, Ritsumeikan University.