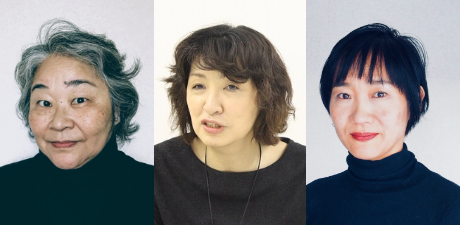 Italy

Spain

Portugal
Discussion in Japanese (with simultaneous interpretation to English)
20 Fri 18:00 - 19:30
Instituto Cervantes Tokio and online
Literary translators working from Italian, Spanish, and Portuguese discuss the joys and difficulties of bringing European literature closer to Japanese readers.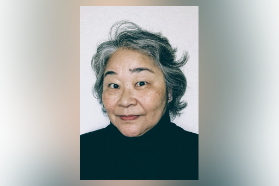 journalist
Yoko Uchida
Born 1959 in Kobe, Japan. Graduated from Italian Department at the Tokyo University of Foreign studies. Head of Uno Associates. Im 2011, received the Japan Essayist's Club Award and Kodansha Essay Award for her book of essays Casa di Gino, and in 2019 the Umberto Agnelli Prize for Journalism.
In 2020, published two translations of books by Gianni Rodari.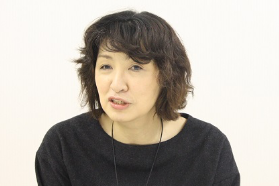 translator of Spanish literature
Maki Miyazaki
Translator Spanish/English to Japanese. Studied Spanish at Tokyo University of Foreign studies. Worked in advertising department and marketing department at some international food processing company, but after that went to translation school to study translation of novels.
Recent works include: Michael Pollan How to Change Your Mind, Victor del Arbol La Tristeza del Samurai, Mary Beard Women & Power, Suzanna Crampton Bodacious: The Shepherd Cat"etc.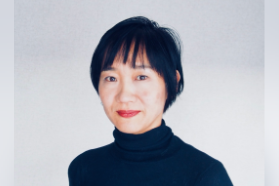 translator of Portuguese literature
Maho Kinoshita
Portuguese-Japanese translator. She received the The Best Translation Award in 2019 with Galveias (In Galveias) by José Luís Peixoto. Her recent translation is Teoria Geral do Esquecimento  (General Theory of Oblivion) by Jose Eduardo Agualusa. Co-translator of Selected Short Stories of Portuguese Contemporary Literature published by Gendai Kikakushitsu.