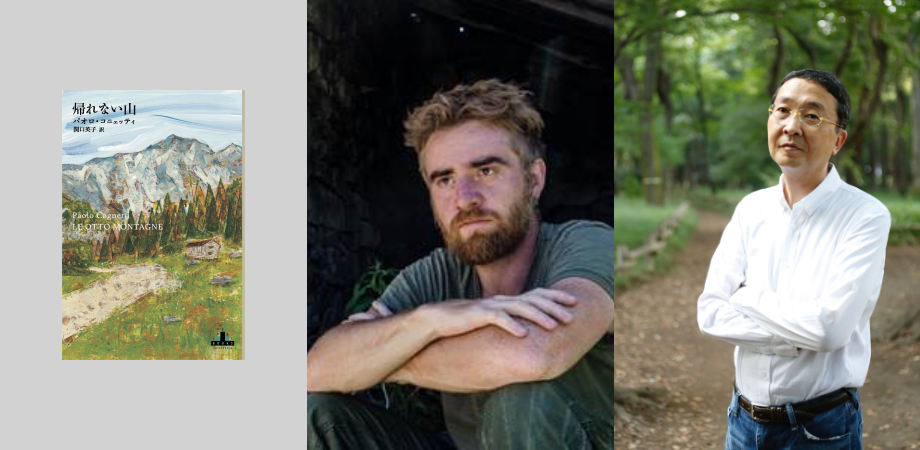 Italy
English-Japanese simultaneous interpretation (Italian-Japanese consecutive interpretation)
24 Sat. 16:00 - 17:00
Istituto Italiano di Cultura Auditorium Umberto Agnelli
To celebrate the publication in Japanese of the international bestseller Le Otto Montagne (The Eight Mountains), author Paolo Cognetti will read from the book and discuss the book with editor and novelist Masashi Matsuie.
Paolo COGNETTI (Italy)
Masashi MATSUIE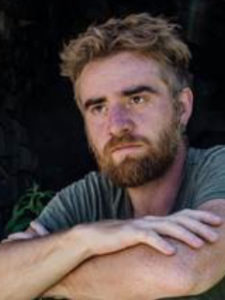 © Roberta Roberto
Paolo Cognetti
Paolo Cognetti, born in Milan in 1978, is an Italian writer, novelist, editor and documentary movies producer. Since his debut in 2004, he published three short story collections. His first full-length novel, The Eight Mountains [Le otto montagne] was published in 2016 and in 2017 it won such prestigious prizes as the Strega Prize in Italy, the Prix Médicis Étranger in France and the English PEN Translates Award. It has since been translated in 30 countries.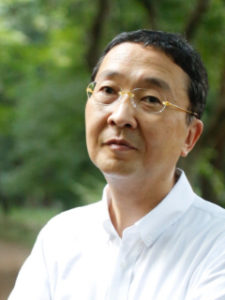 Masahi MATSUIE
Born in Tokyo in 1958, is a novelist and editor, specializing in foreign literatures. In 2012, his novel Kazan no fumoto de [At the Feet of the Volcano] won the Yomiuri Shimbun Literary Prize. In 2017, he published the novel Hikari no inu [Dog of Light] which won the Prize for the Arts of the Japanese Agency of Cultural Affairs and the Kawai Hayao monogatari Prize. His other novels include Shizumu Furanshisu [Sinking Francis] and Yūga nanoka dōka, wakaranai [Elegant or not? No idea!]. He co-edited and co-authored Itami Junzō no hon [The Book of Itami Junzō] and Atarashii Suga Atsuko [The New Suga Atsuko]. In 2018, he edited Itami Junzō senshū [The Selected Works of Itami Junzō], 3 vols.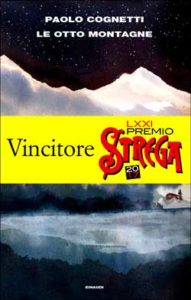 The Eight Mountains
Le Otto Montagne
Winner of the 2017 Strega Prize, the Strega Giovani Prize and the Prix Médicis étranger*
Istituto Italiano di Cultura
2 Chome-1-30 Kudanminami, Chiyoda, Tokyo 102-0074, Japan