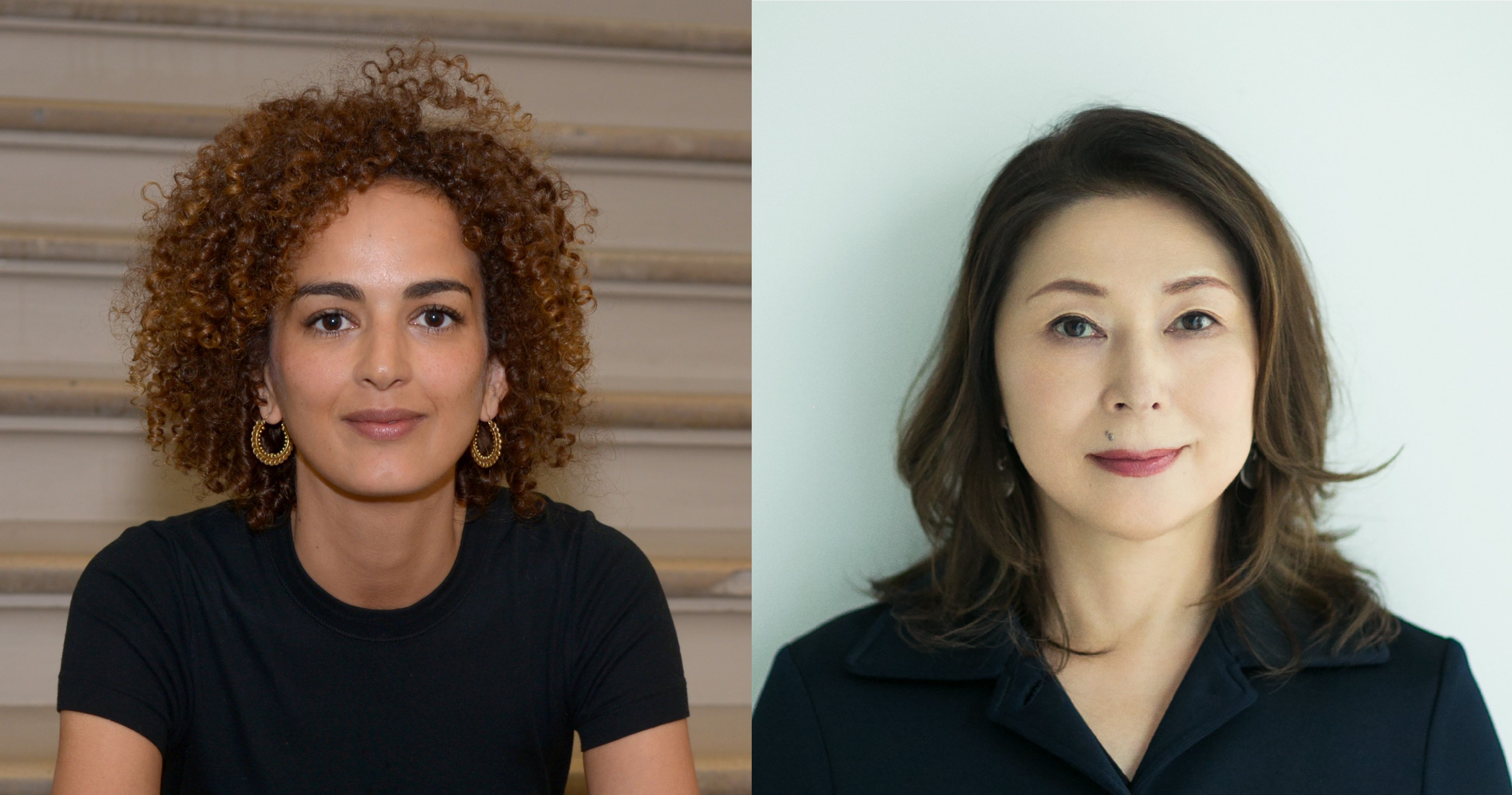 France
French-Japanese simultaneous interpretation
24 Sat. 18:00 - 20:00
Institut Francais Tokyo東京 Espace Images
Leïla Slimani, winner of the prix Goncourt for Chanson Douce (The Perfect Nanny) and Natsuo Kirino, winter of the Naoki Prize, discuss one of the central themes in their works: what means to be a woman today.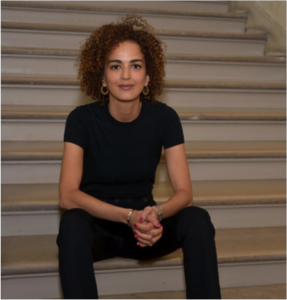 Photo Catherine Hélie © Editions Gallimard
Leila SLIMANI 
Leïla Slimani is a novelist and journalist. She was awarded the Prix Goncourt in 2016 for her novel Chanson douce, soon appearing in English as The Perfect Nanny (Penguin Books). Her first novel, Dans le jardin de l'ogre, was given the La Mamounia Literary Prize. Slimani's latest work, an essay on sexuality in Morocco entitled Sexe et mensonges, has been nominated for the Prix Renaudot.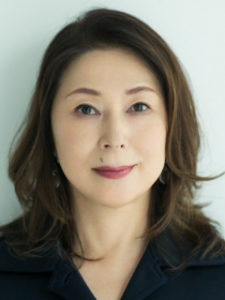 © Keiichi SUTO
Institut Francais Tokyo東京
15 Ichigaya-funagawara-machi, Shinjuku-ku Tokyo