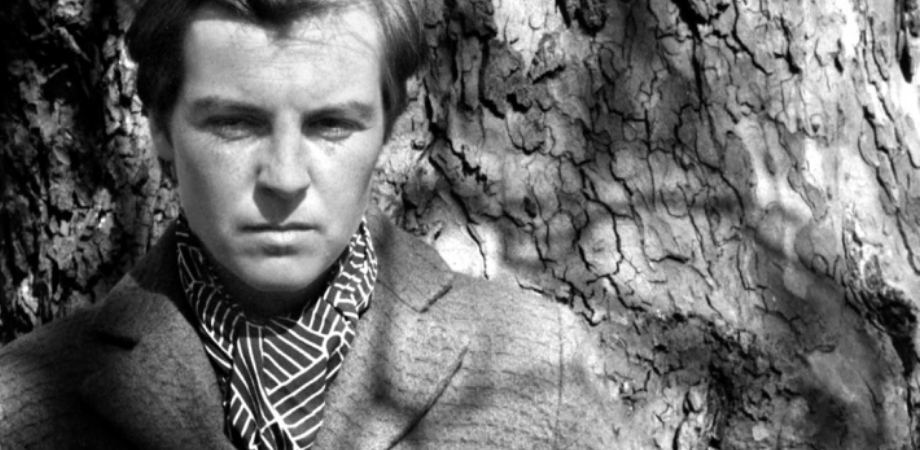 Austria
German-Japanese consecutive interpretation
23 Fri (National holiday) 15:30 - 16:30
EU Delegation to Japan Coudenhove-Kalergi Room
Ann Cotten reads from her works, accompanied by Takashi Doi on guitar.
Ann COTTEN
Takashi DOI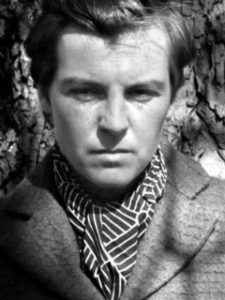 © Julien Menand
Ann COTTEN
Ann Cotten, born in 1982 in USA, graduated in German Studies in Vienna with a thesis on Concrete Poetry, and has lived in Berlin and Japan. The radical beauty of her essays, poetry and prose have won her a following particularly among artists and fellow writers. In 2007 she published her first book, the poetry book "Fremdwörterbuchsonette", to much critical acclaim. In 2010 followed her second work "Florida rooms", an array of prose and poems allegedly sent in by various authors to a contest staged by aliens. Her first sojourn in Japan resulted in a collection of short stories, "Der Schaudernde Fächer" (2013), some of which appeared also in her English publication "Lather in Heaven" (2016). Other notable exploits include an epic poem in Spenser verse, "Verbannt" (2016) and essays on the USA, "Fast Dumm" (2017). Cotten has been awarded numerous prizes, from the Reinhard Priessnitz Prize in 2007 to, most recently, the Ernst Bloch Förderpreis for Philosophy in 2015.
Takashi DOI
Guitarist and researcher of Romance languages.
EU Delegation to Japan
Europa House, 4-6-28 Minami-Azabu, Minato-ku, Tokyo 106-0047, Japan
10 min walk from Hiroo station (Exit 1, Hibiya line)