6-3

Netherlands
Dutch and Japanese
Bilingual reading by Jan Paul Schutten and Etsuko Nozaka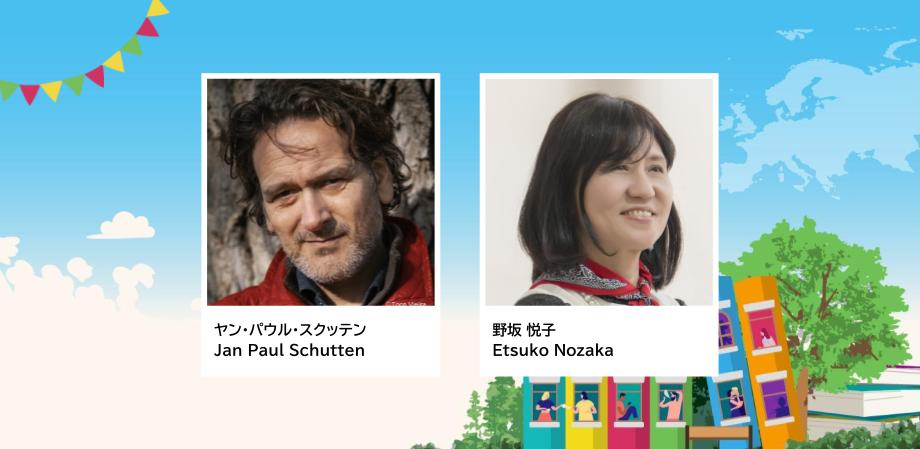 Let us discover nature's secret world through the beautiful collection of X-ray photographs of animals and plants! Author Jan Paul Schutten and translator Etsuko Nozaka will read from Inside In (Jitsugyo no Nihonsha 2022 [JPN], Greystone Books 2021[ENG]), in both the original Dutch and Japanese.
Jan Paul Schutten
Jan Paul Schutten (1970) is one of the Netherlands' most celebrated writers of non-fiction for children. His work, in which the emphasis is on history, nature and science, has twice been awarded the Gouden Griffel for the best children's book of the year. From 2015 to 2017, Schutten was the Dutch Children's Book Ambassador, during which time he focused on the importance of non-fiction in promoting reading and literacy. His books have been translated into 20 languages .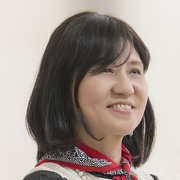 Etsuko Nozaka
Born in Tokyo in 1959. Graduated from the Department of English Literature, Faculty of Letters, Waseda University. After living in Europe for five years, she made her debut as a Dutch translator in 1989 with Lena Lena; (republished by Sakuhokusha in 2019). In 2022, she received Japan Society of Translators' Special Translation Award forDonguri Gui; (Fukuinkan Shoten). Among her many translated books are Together with Me; (Bronze Shinsha) and A Hundered Hours of Night; (Froebelkan). She also writes picture books and Kamishibai (picture-story shows).