6-5

Ireland

Hungary

Netherlands
Japanese and English with simultaneous interpretation
Reaching young people through literature- talk by Ritsuko Sambe, Kitti Csőke and Jan Paul Schutten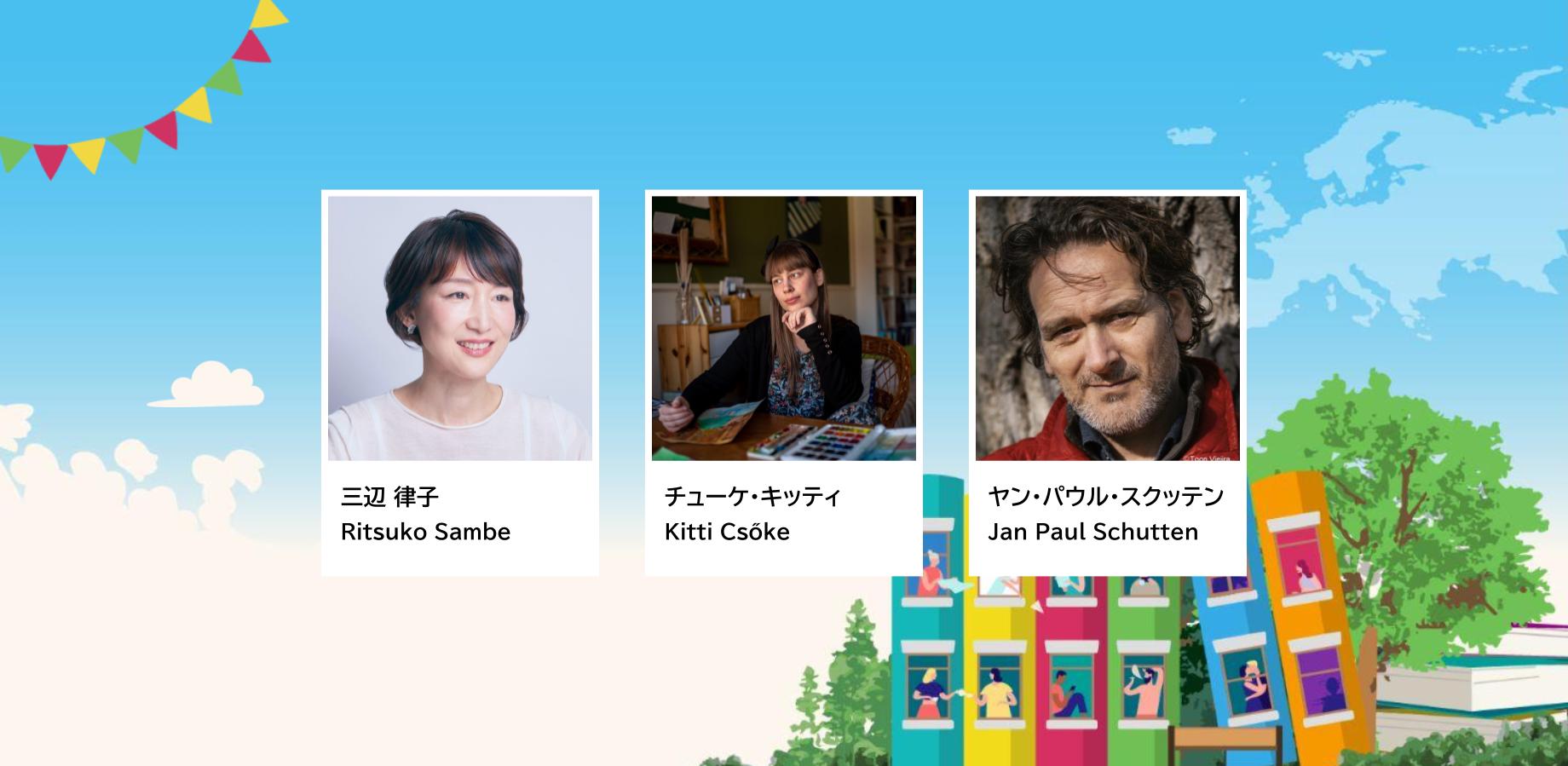 Gathering authors from four different countries and backgrounds, this talk aims at creating a conversation on the creative perks, the successes and the challenges that await youth literature writers and illustrators in their attempt to address children and young adults through their art, and to navigating their worlds with the sense of responsibility and wonderment that makes youth literature such a flourishing genre.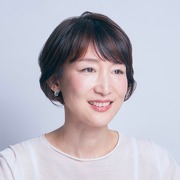 Ritsuko Sambe
Completed graduate school at Shirayuri Women's University. She is a lecturer at Shirayuri Women's University, Tokyo Women's University, etc. Translations include The Jungle Book (Rudyard Kipling), Simon and the Human Equality Project (Beky Albertari), Toffee (Sarah Crossan) and many more. She co-edited "Translators' Guide to Foreign Literature Books BOOKMARK" 1&2 and co-authored "Reading for the First Time! Foreign Literature Book Guide" among others.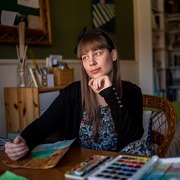 Kitti Csöke
'I really loved art from my childhood. I played the piano, danced ballet and drew all the time. In the primary school I went to extra drawing class. I chose drawing as major in high school and in the university too. Now am working as an art educator in a modern art gallery in Hungary, but I am also working as an illustrator and fairytale writer. I illustrate for publishers and authors, but I also make my own books.'
Jan Paul Schutten
Jan Paul Schutten (1970) is one of the Netherlands' most celebrated writers of non-fiction for children. His work, in which the emphasis is on history, nature and science, has twice been awarded the Gouden Griffel for the best children's book of the year. From 2015 to 2017, Schutten was the Dutch Children's Book Ambassador, during which time he focused on the importance of non-fiction in promoting reading and literacy. His books have been translated into 20 languages .