5-4

Bulgaria
Japanese
Love, Friendship and the Power of Nature in Bulgarian folklore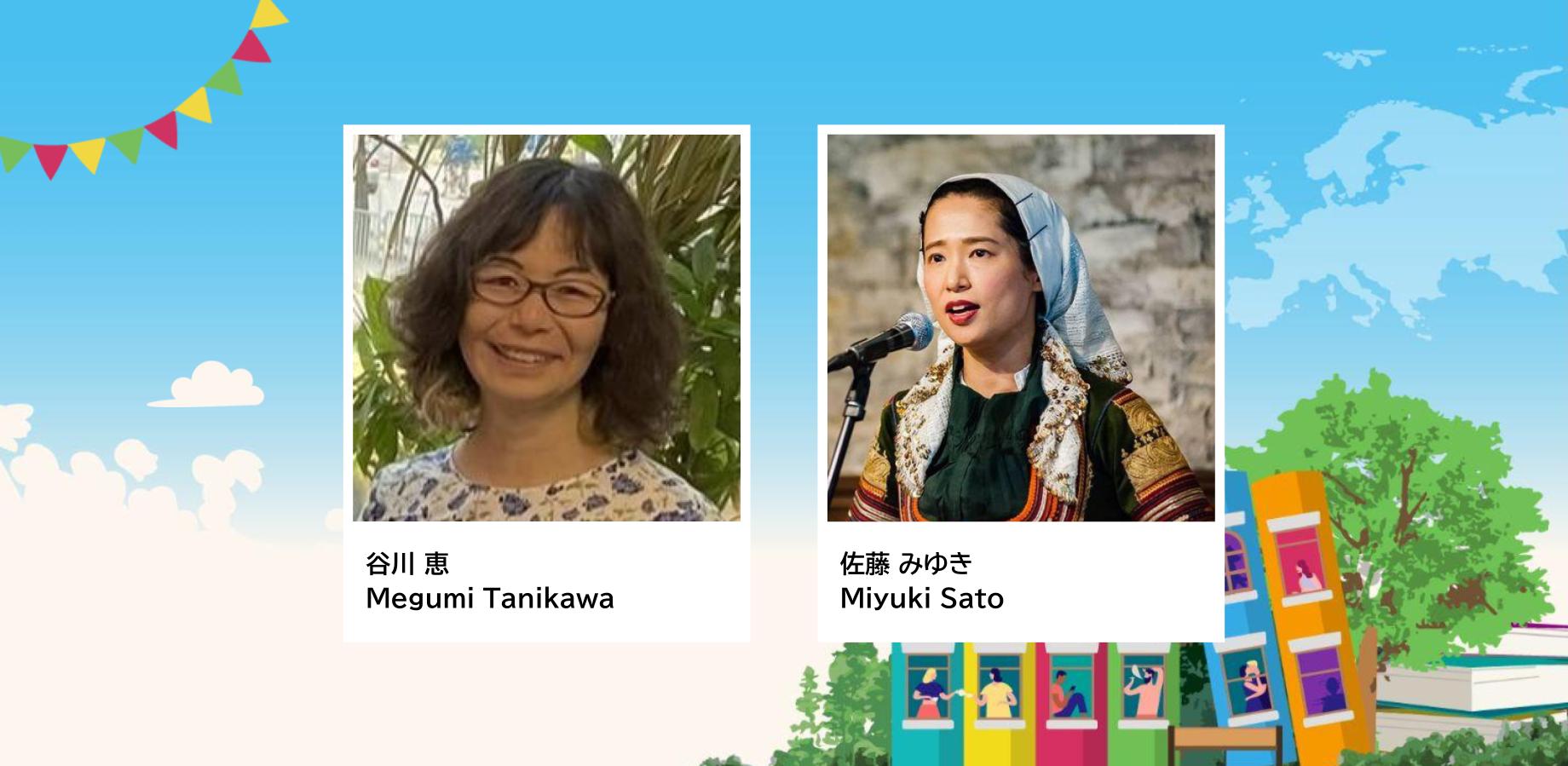 Come with us into the world of Bulgarian folklore - the window to the Bulgarian soul, which has preserved our identity for hundreds of years. We will explore the main themes of the most famous Bulgarian folk songs and introduce you to the values that shape our nation. Our special guest - the publisher Ms. Megumi Tanikawa will make a presentation about her latest book Visions of Bulgarian Folk songs published in 2021. There will also be a musical performance by the singer Ms. Miyuki Sato.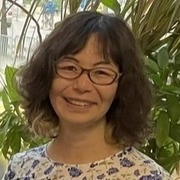 Megumi Tanikawa
In 2013, she established Yumearusha with the theme of "books that become treasures and that you would want to give as gifts to your loved ones". To date, she has published five books in a variety of binding styles, including French binding, German binding, and hand thread binding. Fascinated by Bulgarian folk songs, published "Visions of Bulgarian Folk Songs" (art and text by Biliana Stremska) in 2022.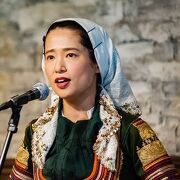 Miyuki Sato
Miyuki Sato is a singer. She is familiar with Bulgarian folk songs through music seminars held in Bulgaria, private lessons, interviews with singers, etc. She has performed with many artists of various genres in sessions interweaving Bulgarian folk songs. Miyuki Sato also participates in singing groups that include "Sedyanka",a folklore twin-vocal group singing Japanese and Bulgarian folk songs, and "Suzumeno Tears", a folk song group singing Koshu Ondo and polyphony.