5-2

Finland

Denmark
Japanese
Japanese translators of Scandinavian literature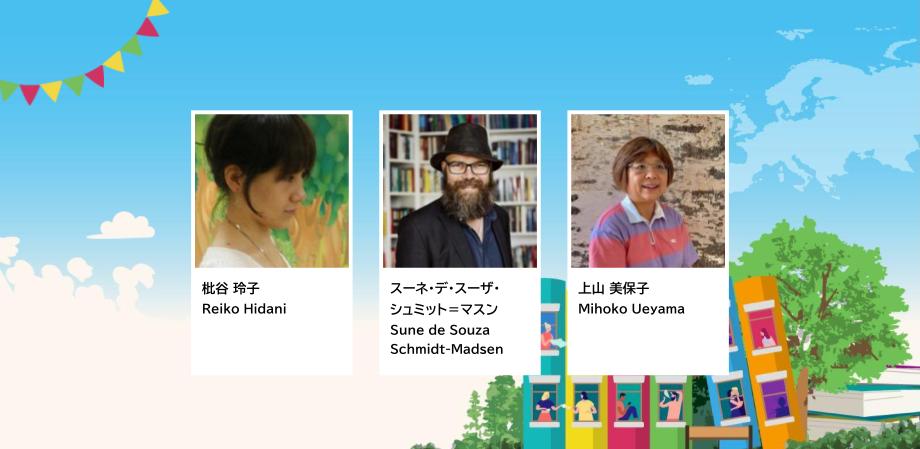 Denmark: Translator Reiko Hidani presents The Copenhagen Trilogy by Tove Ditlevsen and Danish author Sune de Souza Schmidt-Madsen creates a video presentation about A Small Book About Karen Blixen

Finland: Translator Mihoko Ueyama presents Aino + Alvar Aalto: A Life Together by Heikki Aalto-Alanen

"Aino + Alvar Aalto: A Life Together" (original title: Rakastan sinussa ihmistä, 2021, Japanese translation published in October 2023) is based on the letters the Finnish architects Aino and Alvar Aalto exchanged with their families and friends. This book tells the story of how they lived in the midst of major historical upheavals (Finland's independence, World War II). The author of the book is Heikki Aalto-Alanen, the grandson of the two. Ms. Ueyama will share what she felt while translating this work and the appeal of the book.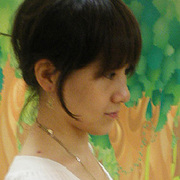 Reiko Hidani
Reiko Hidani is a translator from Danish, Norwegian, and Swedish into Japanese. She was born in 1980 and majored in Danish language and literature at Osaka University of Foreign Studies. She has translated more than 70 Scandinavian books into Japanese. In 2023 she completed the translation of the Copenhagen Trilogy by Tove Ditlevsen. In 2021, she founded the publishing company Barndombooks LLC and published Control Your Child's Digital World by Ulla Dyrløv in 2022. She also plans to publish A Small Book About Karen Blixen by Sune de Souza Schmidt-Madsen in 2024.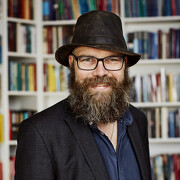 Sune de Souza Schmidt-Madsen
Sune de Souza Schmidt-Madsen is a Danish author, publisher, translator and teacher of creative writing. As a publisher he has stood behind some of the most successful Danish authors over the past ten years. He has written numerous books, and received the Georg Brandes prize for his work on the Danish author Karen Blixen. Karen Blixen was one of the greatest Danish writers in the 20th century and has kept being relevant and widely read in her global readership. Her existential works are both inspired by Africa and the European tradition, and at the same time highly original. Sune de Souza Schmidt-Madsen has been working with her authorship for more than 15 years, starting out as a student worker at the museum that was once her private home, and have since participated in numerous events, talks, tv-shows etc about the author.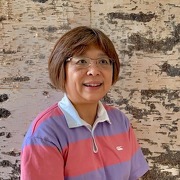 Mihoko Ueyama
Born in 1966. She graduated from the Department of Scandinavian Literature, Faculty of Letters, Tokai University. While attending university, she studied abroad at the Department of Finnish Language, Faculty of Humanities, University of Turku, Finland. Her main translations are the "Mr. Boo (Herra Huu)" series (Kokusho Kankokai) and "Forest After Us (Metsä meidän jälkeemme)" (Shinsensha). She supervised the translation of "Tree People (Puiden kansa)" (Production Asia). "Aino + Alvar Aalto: A Life Together" (Soshisha) is her latest translation.