5-1

Czech Republic
Japanese and Czech
Talk between Marek Šindelka and Kenichi Abe on the book Aberrant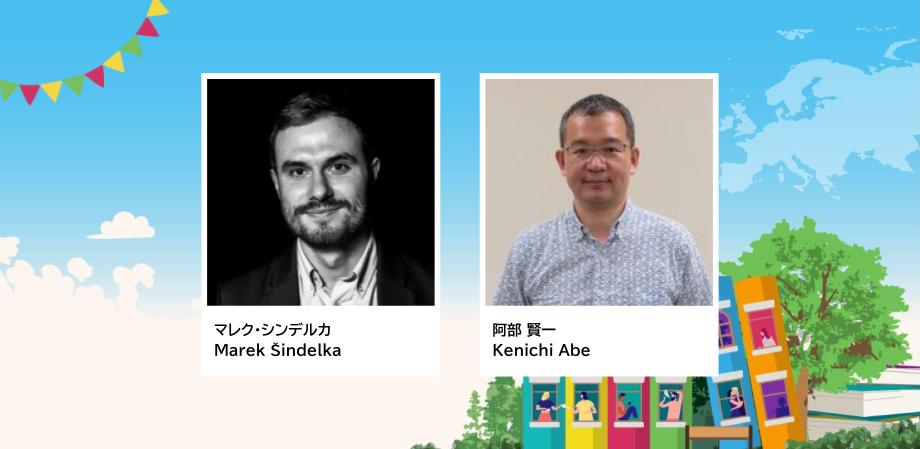 In a captivating talk, acclaimed Czech author, poet, and scriptwriter Marek Šindelka sits down with Kenichi Abe, a leading bohemist and translator from the University of Tokyo. The spotlight will be on Šindelka's mystery novel, 'Aberrant' (Chyba). Dive deep into the intriguing tale of Kryštof Warjak, who attempts a daring act: smuggling an extremely rare orchid from Tokyo to Prague.
Read the works related to this programme online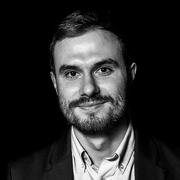 Marek Šindelka
Marek Šindelka (1984) is a poet, prose writer and scriptwriter. He made his debut with a volume of verse Strychnin (Strychnine) for which he was awarded the Jiří Orten Prize 2006. Two years later he published his first novel Chyba (Aberrant), followed by a volume of short stories called Zůstaňte s námi (Stay Tuned), expressing a critical and ironic view on contemporary life. The book was awarded the Magnesia Litera Prize 2012. His next book, Mapa Anny (Map of Anna), is a set of short stories that are interconnected with each other and digs deep into the personal feelings and lives of young people. In 2016 Šindelka published a novel Únava materiálu (Material fatigue), in which he focuses on the European "migrant crisis".
His most recent publication was the graphic novel Svatá Barbora (Saint Barbora) – on which he collaborated with V. Mašek and M. Pokorný. As a scriptwriter he has worked with directors Michal Nohejl, Václav Kadrnka, Martin Mareček, Tomáš Bojar and others. His script (cowritten with Vojtěch Mašek) for the film Okupace (Occupation) was awarded the Czech Lion for best script and received a Czech Film Critics Award 2021.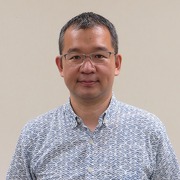 Kenichi Abe
Associate professor at the University of Tokyo, specialising in Central European and comparative literature. As a translator, he has translated dozens of Czech books into Japanese, including the works of Bohumil Hrabal, Václav Havel, and Bianca Bellová among others. In 2015, he was awarded the Best Translation Award in Japan for his translation of Europeana: A brief history of Twentieth Century by Patrik Ouředník.