4-3
Italy
Italian and Japanese with consecutive interpretation
Stories of Animals between Reality and Fantasy: A Literary Exploration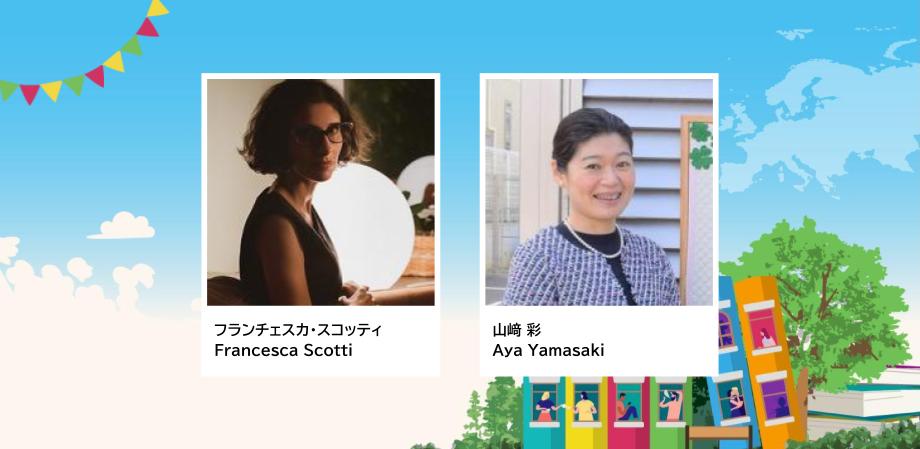 Francesca Scotti, an author based in both Japan and Italy, will discuss how animals are portrayed in literature, especially in Italian literature, starting from her anthology La camera degli animali ("The Room of Animals," Il Saggiatore 2022). She will also explain how animals have influenced her work. The event will be moderated by Aya Yamasaki, associate professor at the University of Tokyo and a scholar of modern and contemporary Italian literature.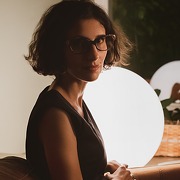 Francesca Scotti
Francesca Scotti was born in Milan, and currently lives between Italy and Japan. Graduated at the Conservatorio and in Law, in 2011 she made her debut with the collection of short stories Qualcosa di simile (Italic), selected for Scritture Giovani at the Festivaletteratura (Mantua), winner of the Fucini Prize and finalist for the Joyce Lussu Prize. Francesca wrote short stories and reportages for Italian and international journals and magazines. With Bompiani she published the novels Ellissi (2017) and Capacità Vitale (2019). In 2022, she published the edited anthology La camera degli animali (Il Saggiatore), L'incanto del buio (illustrated by Claudia Palmarucci), and the collection of short stories Il tempo delle tartarughe (Hacca). Her latest book is Shimaguni. Atlante narrato delle isole del Giappone [Shimaguni. Illustrated Atlas of the Island of Japan], Bompiani, 2023.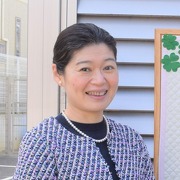 Aya Yamasaki
Born in Tokyo, she holds a BA and PhD in Italian Literature from the Department of Humanities at the University of Tokyo, where she currently teaches in the Department of Science and Art as an Associate Professor. Specialising in contemporary Italian literature, she has always had a special interest in works related to Trieste and has published essays on Italo Svevo, Umberto Saba and Claudio Magris. She took part in the Japanese translation of Sulla televisione by Umberto Eco (Kawade Shobō Shinsha), Breve storia della moda in Italia by Maria Giuseppina Muzzarelli (Chisen Shokan), and Ore giapponesi by Fosco Maraini (Shōraisha). She is co-author of La civiltà italiana in Giappone (Shōraisha, 2023), for which she wrote a chapter on the reception and influence of Italian women writers in Japan.