3-1

EU
Japanese and English with simultaneous translation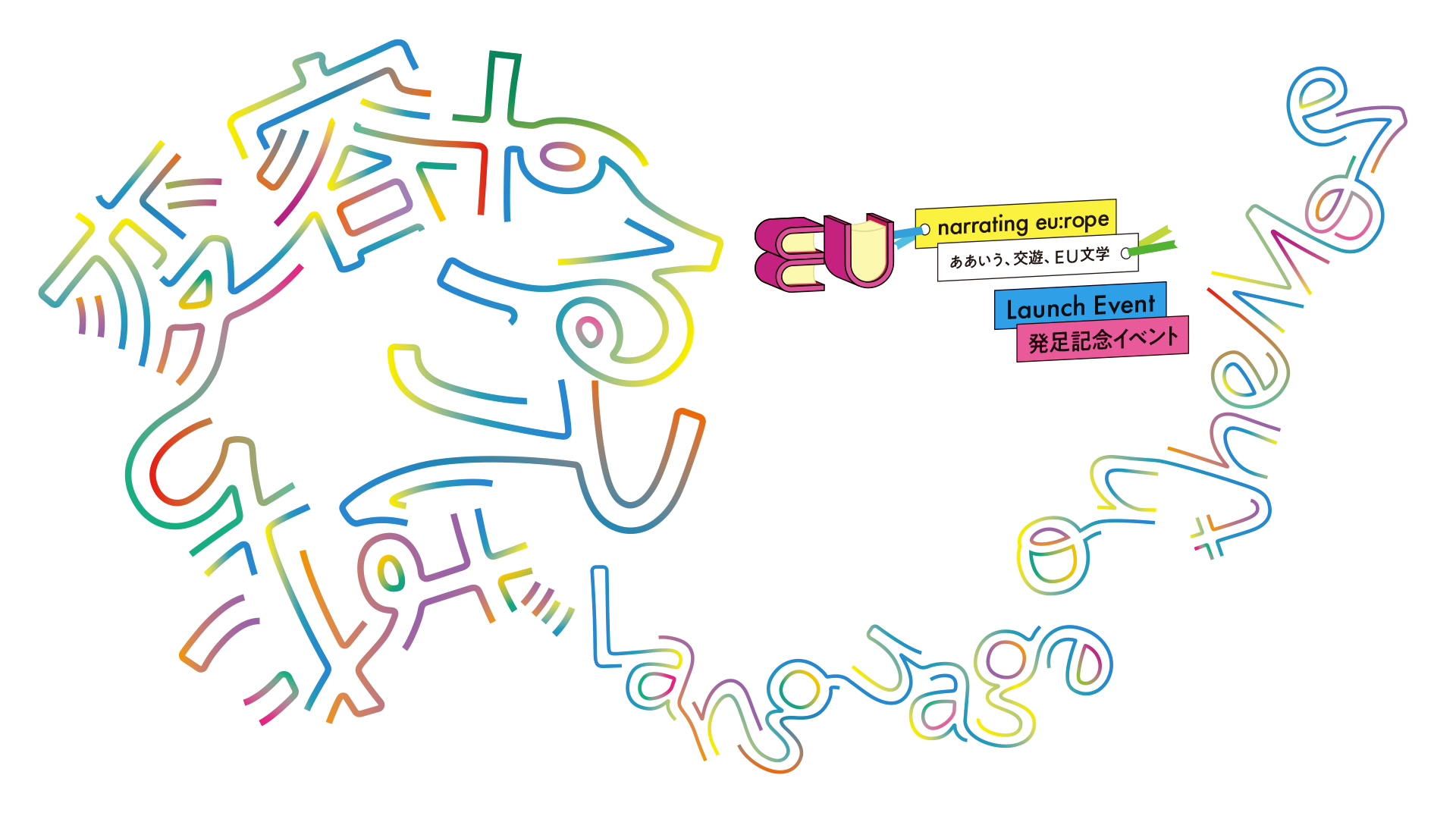 As launch event of "narrating eu:rope", a new project by the European Union, this event offers a closer look at the latest trends in European literature and new books yet to be discovered by Japanese audiences. At the core of the program are Japanese translators, who translate from European languages to Japanese. At the pulse of recent tendencies in literature, they will introduce new masterworks from their target languages. Along with music, talks and an exhibition by Japanese publishers, this event dives into the present and future of European literature. In tandem with the launch event "Language on the Move", the website of "narrating eu:rope" will go live.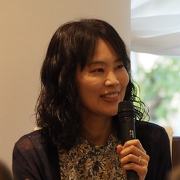 Ai Kawazoe
Ai Kawazoe is a linguist and writer on the themes of linguistics and information science. She has served as a specially appointed associate professor at the Tsuda University Center for Women in Research and a specially appointed associate professor at the National Institute of Informatics' Research Center for Social Shared Knowledge.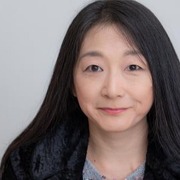 Yukiko Konosu
Yukiko Konosu Translator and literary critic. Her major works include The Enigma of 'Gone with the Wind' and Literature Prophesies, among many others. She has also translated numerous books into Japanese, and has taught translation at university for many years. She serves as a director of the Japan Writers Association, and as a committee member for female writers at the Japan PEN Club.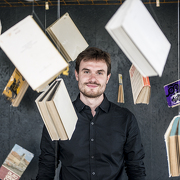 Marek Šindelka
Born in 1984, Marek Šindelka is a Czech poet, novelist, and screenwriter. His books include Strychnin (Strychnine) (Jiri Olten Prize winner, 2006) , Zůstaňte s námi (Stay Tuned) (Magnesia Litera Prize winner, 2012) and Chyba (Aberrant) . He is also a screenwriter and won the Czech Film Critics Award for the film Okupace (Occupation) (2021).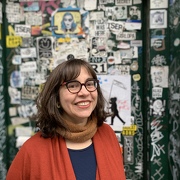 Mercedes Cebrián
Mercedes Cebrián is a novelist, journalistic essayist and poet, born in Madrid, Spain. She also translates from English and French into Spanish. Her literary world explores how humans form emotional connections with objects.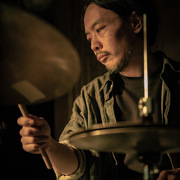 Tatsuhisa Yamamoto
Drummer/musician.
With a focus on creating innovative solo recordings,
he has also been involved in recordings for singers,
band support, and soundtracks for theater productions.
With his activities spanning a wide range of genres, he
has been continuously participating in international scale
projects.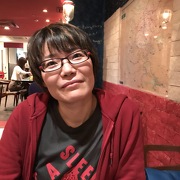 Kyoko Yoshida
Kyoko Yoshida is a writer and translator, professor at Ritsumeikan University, and the director of Kyoto Writers Residency. Her works include short story collections such as Disorientalism and Spring Sleepers, and translations of The Circle (by Dave Eggers) and The Sweetest Fruits (by Monique Truong).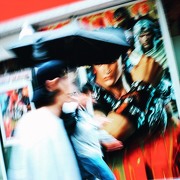 DJ YELLOWUHURU [FLATTOP]
Party/Label "FLATTOP"; Founder/Organiser. He mixes various elements of music with a focus on house and jazz, experimenting daily with the theme of "conflicting elements and a sense of commonality".
Soundcloud: https://soundcloud.com/yellowuhuru/
Translators appearing at the event (alphabetical order):
Kenichi Abe (Czech-Japanese)
Miriam Cuk-Moishi (Slovenian-Japanese)
Reiko Hidani (Danish-Japanese)
Akirako Hishiki (Swedish-Japanese)
Ayano Inukai (German-Japanese/Austria)
Kazuko Iwamoto (French-Japanese/Belgium)
Jisung Kim (German-Japanese/Germany)
Aya Kimura (Lithuanian-Japanese)
Hideaki Kimura (Slovakian-Japanese)
Maho Kinoshita (Portuguese-Japanese)
Toshihide Kurihara (Italian-Japanese)
Ayumi Kurosawa (Latvian-Japanese)
Kousei Ogura (French-Japanese/France)
Yumi Ninomiya (Bulgarian-Japanese)
Yumi Nishimura (Dutch-Japanese)
Yasuko Shibata (Polish-Japanese)
Nobuaki Tochigi (English-Japanese/Ireland)
Mihoko Ueyama (Finnish-Japanese)
Kazumi Uno (Spanish-Japanese) And others

Credits:
Organised by the Delegation of the European Union to Japan
Operated by Goethe-Institut Tokyo
Artistic Advisor: Kyoko Yoshida
Music Advisor: Mike Kubeck (SupernaturalDeluxe)
Catering: WARACOFFEEDO