2-1

Czech Republic

Germany

Poland

Austria
Japanese
Unravelling Kafka: Conversation with Japanese Writers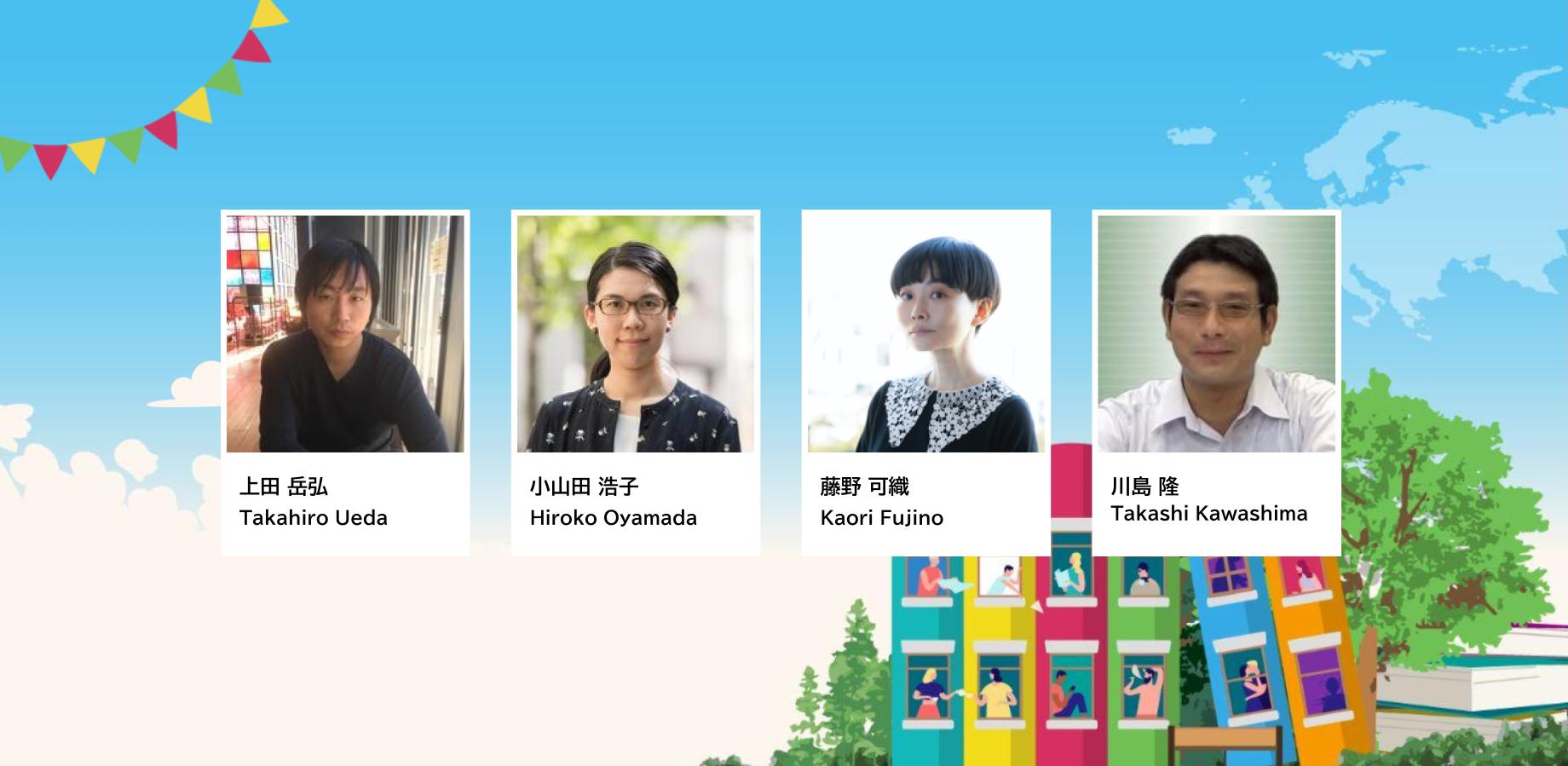 Akutagawa Prize-winning authors Takehiro Ueda, Hiroko Oyamada, and Kaori Fujino will discuss Franz Kafka and his influence on their works. The discussion will be moderated by Takashi Kawashima, a researcher and translator of Kafka's writings. Following the talk, there will be an award ceremony for the Franz Kafka Short Story Contest.

organised by: Czech Centre Tokyo; Goethe-Institut Tokyo; Polish Institute in Tokyo; Austrian Cultural Forum Tokyo; The Waseda International House of Literature; Waseda University Graduate School of Letters, Arts and Sciences, Creative Writing and Criticism course.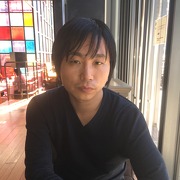 Takehiro Ueda
Born in 1979 in Hyogo prefecture, graduated from the School of Law of Waseda University. He joined an IT startup and now is the director of the company.
His novel "Nimrod", published by Kodansha, won the 160th Akutagawa Ryunosuke Literary Award in January 2019. It depicts the emptiness we face living in the current world of IT. He is also a winner of the 45th Shincho New-comer Award with his novel "Sun" in 2013. "My Lover" won the 28th Mishima Yukio Prize in 2015. He was elected as one of the "Best Young Japanese Novelists" by Magazine GRANTA in 2016. "Tower and Gravity" won the "Geijutsu Sensho Shinjin Award" in 2018. "No Journey" Won the Kawabata Yasunari Prize in 2022.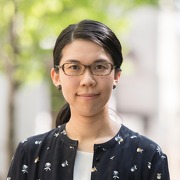 Hiroko Oyamada
Hiroko Oyamada is one of Japan's promising young short story writers.
She was born in Hiroshima in 1983. In 2010 she received the Shincho Prize for New Writers for her short story The Factory and in 2013 Oda Sakunosuke's Prize for a story collection of the same name. She was also awarded the prestigious Akutagawa prize for her work "The Hole". Her other notable works include Niwa (2018), Kojima (2021) and Paipu no nako no kaeru (2022).
Her works have been translated into numerous languages across Asia and Europe. Several of her works have been translated into English, with Juliet Winters Carpenter translating her short story 'Spider Lilies' and David Boyd translating her novels 'The Factory' and 'The Hole,' as well as the anthology 'Weasels in the Attic.'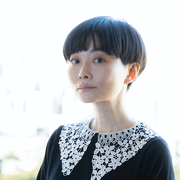 Kaori Fujino
Kaori Fujino, a lifelong resident of Kyoto, is best known for fiction that reimagines tropes from horror, science fiction, Hollywood thrillers, urban legends, and fairy tales. She holds an MA in aesthetics and art from Doshisha University. In 2013, Fujino was awarded the Akutagawa Prize, Japan's most prominent literary prize, for Nails and Eyes. This year, the English translation by Kendall Heitzman was published. In the autumn of 2017, she was in residence at the University of Iowa's prestigious International Writing Program. Her stories have appeared in English translation in Granta, Monkey, the US-Japan Women's Journal, and Guernica.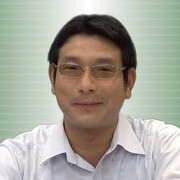 Takashi Kawashima
Takashi Kawashima was born in Kyoto in 1976, and studied German literature at Kyoto University where he earned his doctorate in 2005. Since 2013, he has been associate professor at the Graduate School of Letters of Kyoto University. One of his research focuses is to discuss Franz Kafka's texts in the context of orientalist discourses of his time and another is to analyze the success of Johanna Spyri's "Heidi" as a global phenomenon. He is also interested in media studies, gender studies and German children's literature. He has translated some of Kafka's main works into Japanese, including "The Metamorphosis" and "The Trial".