1-2

Poland
Japanese
Wisława Szymborska and Noriko Ibaragi, Poland and Japan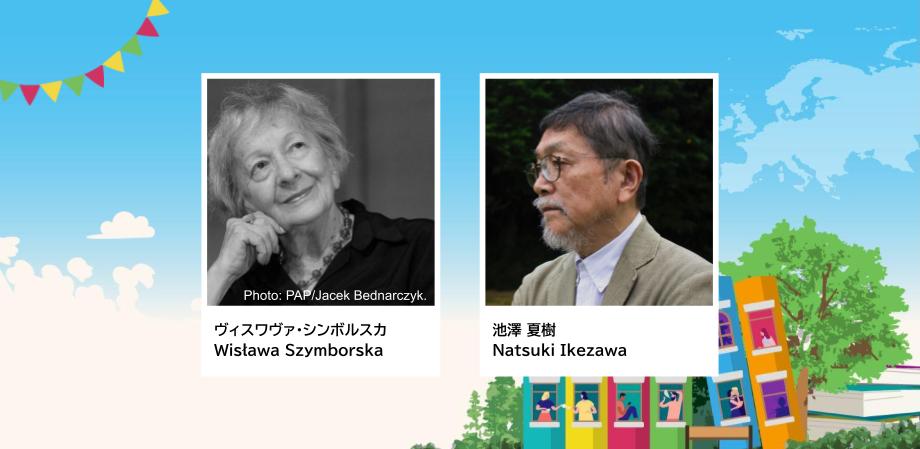 Natsuki Ikezawa rediscovered Szymborska at the time of the Great East Japan Earthquake in 2011. Her poetry is, according to the outstanding translator of Polish literature Yukio Kudo, "experienced by sad world, but light, with a sense of humour and tender".
And one more female poet - Noriko Ibaragi. Her poetry can be described as being very similar to the poetry of Szymborska. During the lecture, both female poets and their poems commonalities will be presented and some poems will be recited by Natsuki Ikezawa himself.
Read the works related to this programme online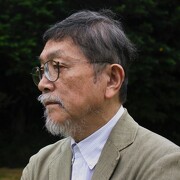 Natsuki Ikezawa
Novelist, poet, essayist and translator

He was born in Obihiro, Hokkaido in 1945 and grew up in Tokyo. He is a world traveller, spending
three years in Greece, five years in France and ten years in Okinawa. Now he lives in Sapporo.
Starting with Akutagawa prize for Still Life, he won numerous literary prizes such as Tanizaki prize for
The Navidad Incident: Downfall of Matias Guili, Mainichi Shuppan Bunka prize for A Burden of
Flowers, MEXT Art prize for The Wonderful New World, and many more. After the Tohoku
earthquake in 2011, he constantly visits the disaster area where he got inspirations for his series of
essays.
In World Literature Collection Natsuki Ikezawa Edition accomplished in 2011 he included works
of Ryszard Kapuściński and Witold Gombrowicz among others.