6-1

Germany

Austria
Part 1: German and Japanese (with simultaneous interpretation); Part 2: Japanese (no interpretation)
Writing from Germany and Austria
27 Nov, 2022
10:00 - 12:10
Instituto Cervantes Tokio (also online via Zoom)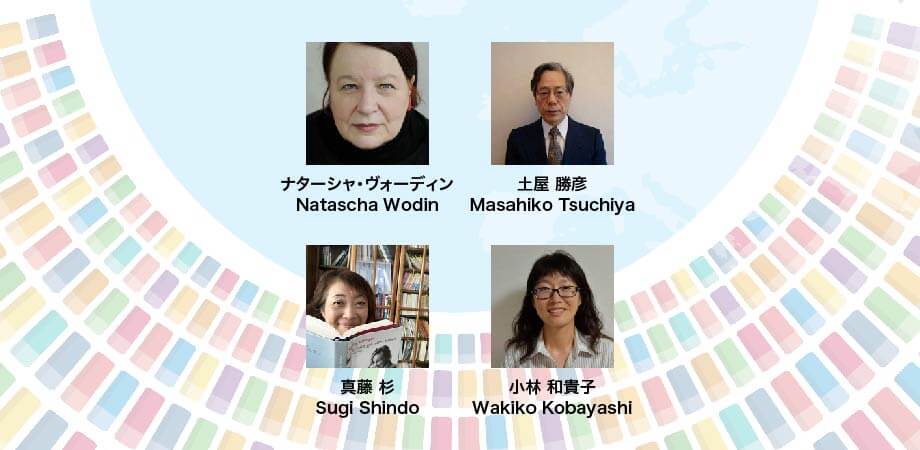 Part 1 (Germany): She came from Mariupol – Reading and Talk with Natascha Wodin
Part 2 (Austria): It All Started with Ilse Aichinger - On the 100th Birthyear-Anniversary
Part 1
She came from Mariupol – Reading and Talk with Natascha Wodin
With She came from Mariupol (2017), Natasha Wodin published an extraordinary investigation into the fate of her family forced to leave Ukraine under the Nazis. "She came from Mariupol has been praised for filling a gap in the literary landscape. Wodin's personal homage to her mother's life story is an important lyrical memorial for the thousands of Eastern Europeans who were forced to leave their homes and work in Germany during WWII, and a moving reflection of the plight of displaced peoples throughout the ages" (from: new books in german, 2022). A Japanese translation by Masaki Kawahigashi is expected to be published by Hakusuisha later this year.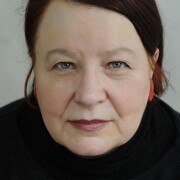 Natascha Wodin
Born in 1945 as the child of Soviet forced laborers in Fürth, Bavaria. She grew up in the so-called DP camps for displaced persons and in a Catholic home for girls after the early death of her mother. Her debut novel Die gläserne Stadt (The Glass City), published in 1983, was followed by several publications, including the novels Nachtgeschwister (Night Siblings) and Irgendwo in diesem Dunkel (Somewhere in the Dark). Her work has been awarded the Hermann Hesse Prize, the Brothers Grimm Prize, and the Adelbert von Chamisso Prize, among others; for Sie kam aus Mariupol (She came from Mariupol) she was awarded the Alfred Döblin Prize, the Leipzig Book Fair Prize. Her latest work Nastjas Tränen (Nastjas' Tears) was published in 2021. Natascha Wodin lives in Berlin and Mecklenburg.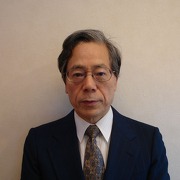 Masahiko Tsuchiya
Professor emeritus at Nagoya City University. Specialises in modern literature in the German language, with a focus on transnational literature. Publications include Ekkyō suru Bungaku (2009), Zur Literatur der Sprach-Wandlerin Yoko Tawada (2021) among others.
Part 2
It All Started with Ilse Aichinger - On the 100th Birthyear-Anniversary
To commemorate the 100th anniversary of her birth in 2021, the Austrian Ministry of Foreign Affairs produced a panel exhibition about the life of Ilse Aichinger. Due to the Covid-19 pandemic, the exhibition was postponed, but is now finally being shown in Japan. This session will discuss Aichinger's life and work and the message behind the exhibition.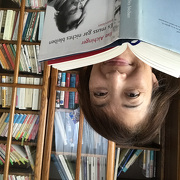 Sugi Shindo
Professor at Nihon University, College of Law. Co-translator of The Bound Man (Dogakusha 2001) . Co-curator alongside Christine Ivanovic of the digital panel exhibition "It All Started with Ilse Aichinger".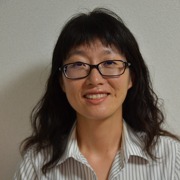 Wakiko Kobayashi
Professor at Gakushuin University. Specialises in 20th century German-language literature, audio dramas and audio books. Translator of Ilse Aichinger's Die größere Hoffnung (The Greater Hope) ​(Tosen Shuppan).