5-3

Cyprus
English (with simultaneous interpretation into Japanese)
Writing from Cyprus: Poetry and Literature Unite What War and Conflict Divide
26 Nov, 2022
13:30 - 14:20
Minato City Industrial Promotion Center, 11F small hall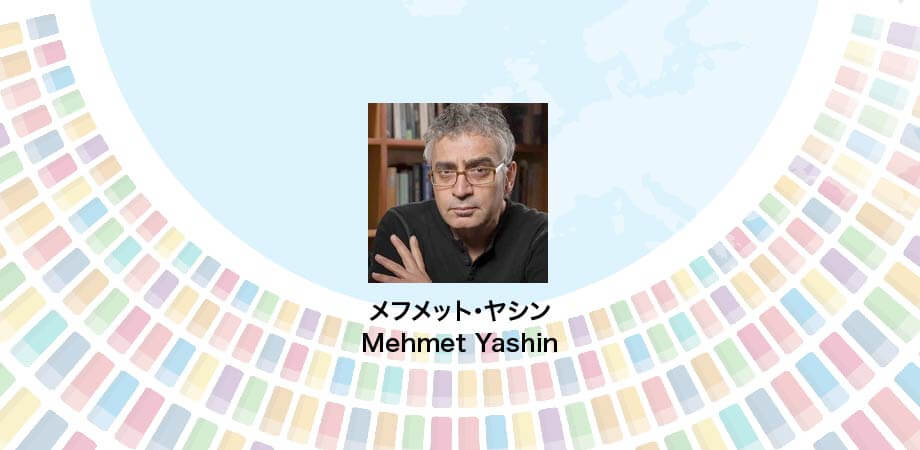 The war in Cyprus and the country's continued division have made many Cypriots to feel fragmented and incomplete in both their personal lives and their cultural identity. Poetry and literature have responded to the situation, reuniting so-called "separated" literary traditions, connecting even different languages and scripts to one other. In this session, Mehmet Yashin will discuss his poetry collections, novels, and other literary works, which he considers the results of the common experiences in a forcefully divided Cyprus. He will also touch upon relevant examples in poetry and literature in the thousand year long shared cultural heritage between the Greek and Turkish-speaking regions of Cyprus.
Read the works related to this programme online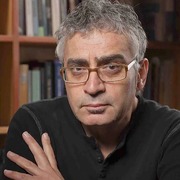 Mehmet Yashin
Mehmet Yashin is one of the internationally best-known contemporary poets and authors from Cyprus. He has published 10 poetry collections, 3 novels, 3 essay collections, 3 anthologies and literary studies of multilingual Cypriot poetry and literature. His books have played an important role in re-defining the literary traditions of Cyprus, as well as the Turkish and Greek writing literatures. His work has been translated into more than 20 languages and his prize-winning books have been published in various European countries.