5-1

Estonia
Japanese (no interpretation)
A Small Nation's History Defying Great Powers: Where does Estonia's power come from?
26 Nov, 2022
10:00 - 10:50
Minato City Industrial Promotion Center, 11F small hall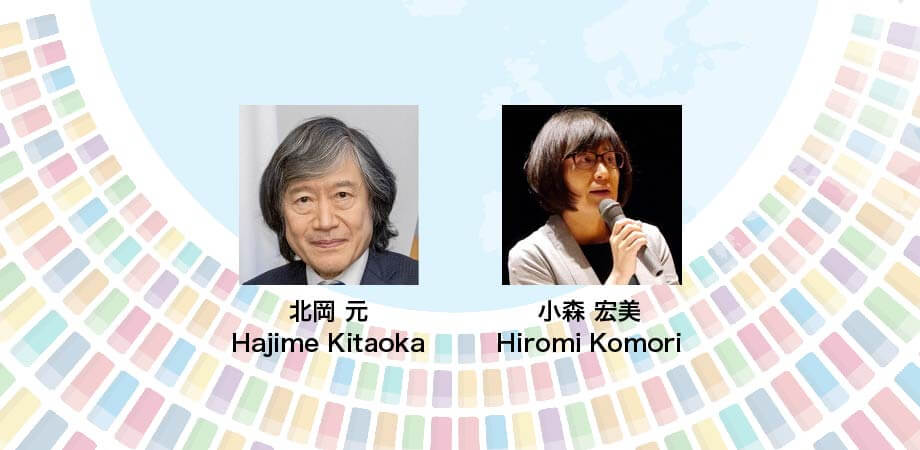 A discussion about Estonia seen from a historical perspective by Hajime Kitaoka, former Japanese ambassador to Estonia and translator of A Bird's-Eye View of Estonian History written by Mart Laar, historian and former Prime Minister of Estonia.
Read the works related to this programme online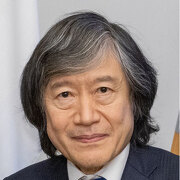 Hajime Kitaoka
Diplomat. Entered the Japanese Ministry of Foreign Affairs in 1979. Ambassador to Estonia 2019-2021.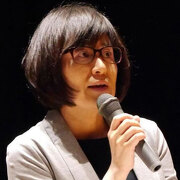 Hiromi Komori
Professor at Waseda University. Specialises in modern and contemporary Estonian history.