4-3
Japanese (with simultaneous interpretation into English)
Words go further: present and future of translated literature in Japan
25 Nov, 2022
19:00 - 20:30
Instituto Cervantes Tokio (also online via Zoom)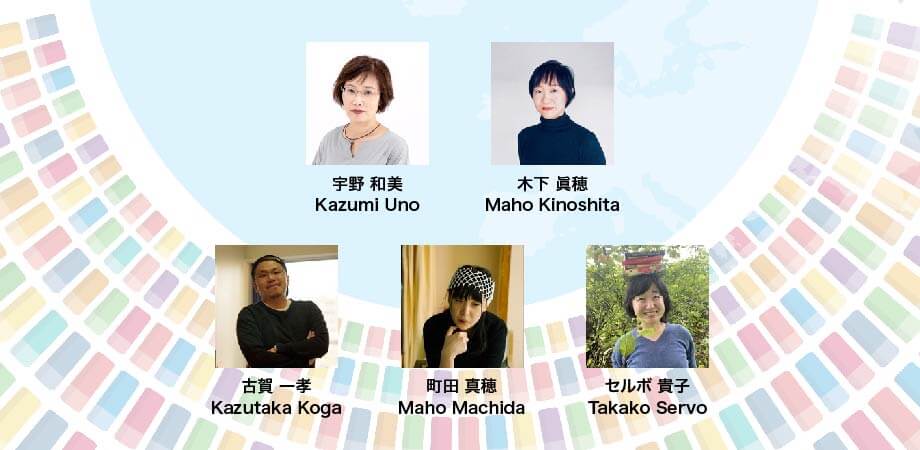 A discussion on the future of translated literature in Japan with leading translators and publishers of "foreign literature" from EU countries.
Read the works related to this programme online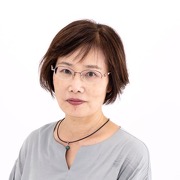 Kazumi Uno
Translator of Spanish literature. Has translated approximately 60 titles, including children's books and picture books, such as Guadalupe Nettel's El matrimonio de los peces rojos (Gendai-shokan), Andrés Barba's República luminosa (Tokyo Sogensha), Ana Maria Matute's Los pájaros - Matute Short Story collection (Tosen Publishing). Owner of Miranfu Foreign Bookstore, an Internet bookstore specializing in children's books in Spain. Director of the NPO Hispanica Cultural and Economic Exchange Association.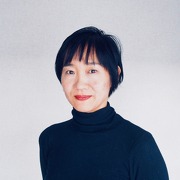 Maho Kinoshita
Translator of Portuguese literature. Translations include: Galveias (José Luís Peixoto), The Elephant's Journey (José Saramago), Jerusalem (Gonçalo M. Tavares), and A General Theory of Oblivion (José Eduardo Agualusa).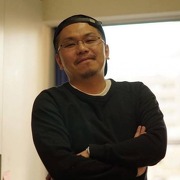 Kazutaka Koga
Representative Director of Southern Books Co., Ltd. In 1999, after graduating from the Faculty of Economics at Seinan Gakuin University, he worked at Tohan Co., Ltd. and several other publishers before becoming an executive officer of AZ Holdings Co., Ltd. and a director of Kusakappu Co., Ltd. He established Thousand Books Co., Ltd. in November 2016, leveraging his extensive experience in a wide range of businesses, mainly in the publishing industry. Born in Fukuoka Prefecture.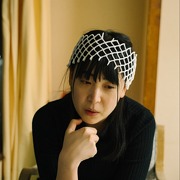 Maho Machida
Editor at Kawade Shobo Shinsha Co., Ltd.. Born in Tokyo in 1991. She graduated from Tokyo University of Foreign Studies, Department of Czech Studies.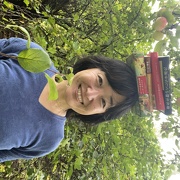 Takako Servo (b.1972)
Finnish-Japanese translator and interpreter. Born in 1972, she has been living in Pori, Finland with her family since 2001. She has translated four books, including Coffee Revolution (Kahvivallankumous) and Tove Jansson: Work and Love (Tove Jansson - Tee työtä ja rakasta). Her fifth translation, The Egyptian (Sinuhe egyptiläinen) by Mika Waltari is underway. This will be the first complete translation from the original novel. It was first recommended to Takako by her husband. She is a chocolate and coffee enthusiast.