3-4

Sweden
Japanese (no interpretation)
Storytelling for children - how to overcome culture and market differences when working internationally
24 Nov, 2022
18:50 - 19:50
Czech Centre Tokyo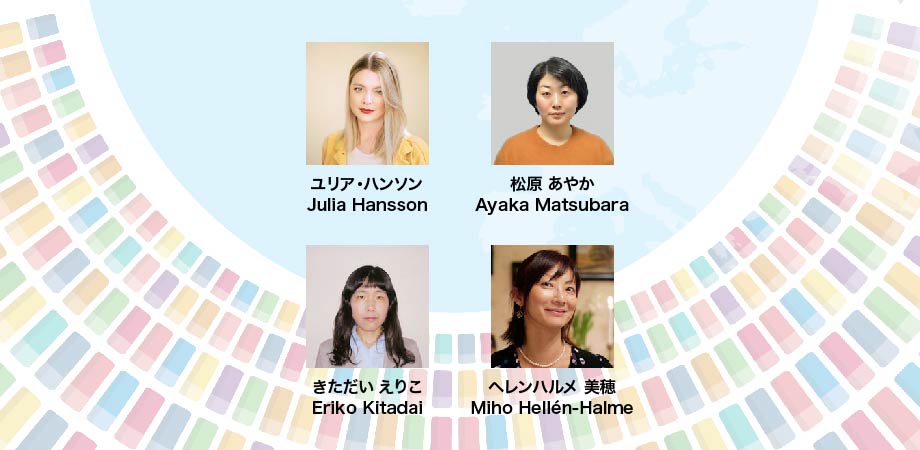 Despite having a relatively small population, Sweden has turned out a large number of internationally recognised writers of children's literature. Experts discuss questions such as: what elements make an attractive children's book? and what challenges are there for bringing foreign children's literature to the Japanese market?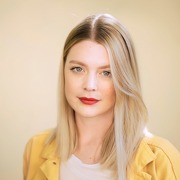 Julia Hansson
Julia Hansson is a Swedish illustrator, currently living in Japan where she is studying for a master's degree in illustration at Tama Art University. Her first book, Billie and Bean at the Beach, was nominated for the August Prize in 2020. The sequel, Billie and Bean in the City, was published in 2021.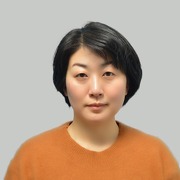 Ayaka Matsubara
Editor, Iwanami Shoten. Specialises in children's books.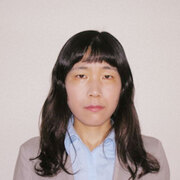 Eriko Kitadai
Translator of Swedish children's books, school librarian in Tokyo. Exhibitions and workshops for children in libraries and elementary schools in Japan and Sweden. Lecture about Swedish children's literature in Yomiuri culture school in Ogikubo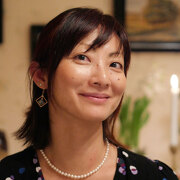 Moderator
Miho Hellén-Halme
Translator, Swedish literature.