2-2

Poland
Japanese (no interpretation)
Quarks, Elephants & Pierogi: Poland in 100 Words
23 Nov, 2022
14:30 - 15:30
Istituto Italiano di Cultura Tokyo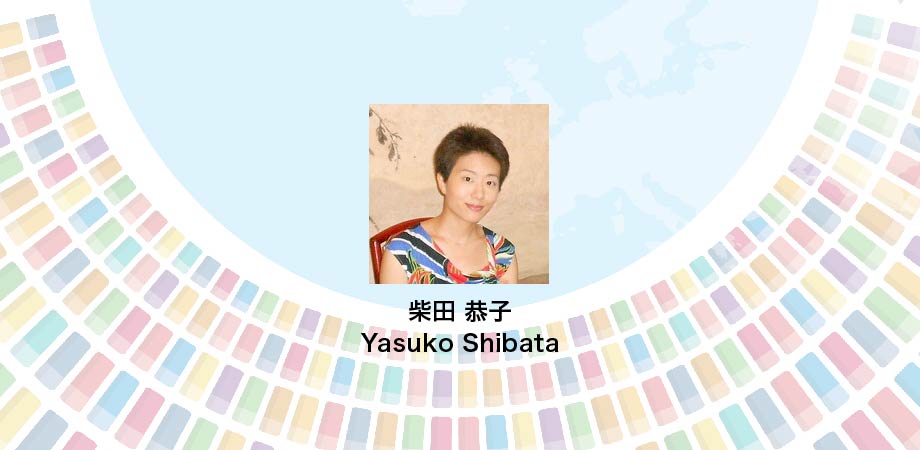 A presentation of the Japanese version of Quarks, Elephants & Pierogi: Poland in 100 Words ​by the translator.
Read the works related to this programme online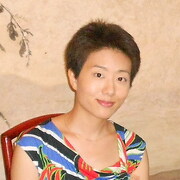 Yasuko Shibata
Assistant Professor at the Faculty of Japanese Culture, Polish-Japanese Academy of Information Technology, Warsaw, and Lecturer at the Faculty of Law, Keio University, Tokyo. The main fields are cultural sociology and national ideas/ideologies. Immersed into Polish culture and society since 2003, acquired a Ph.D. degree at the Institute of Philosophy and Sociology, Polish Academy of Sciences in 2010. While conducting research on Polish national identity as well as topics connecting the two countries such as the reception of Chopin's music in Japan and the reception of Japanese culture in Poland, engages herself in the promotion of Polish culture in Japan through talks at the Polish Film Festival in Tokyo and translation of a book and materials for Adam Mickiewicz Institute/Culture.pl.