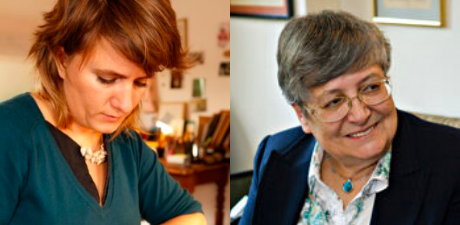 Sweden

Belgium

Hungary
Part 1 English (simultaneous interpretation to Japanese), Part 2 French (consecutive interpretation to Japanese), Part 3 Hungarian (consecutive interpretation to Japanese)
19 Fri 19:45 - 21:15
Online only
Read the works related to this programme online
Part 1
Introduction to the Astrid Lindgren Memorial Award (ALMA).

Director, ALMA
Suzi Ersahin
Part 2
The author and translator will talk about the wonders of colour, characters and language that characterise Kitty Crowther's work, and about translating children's books.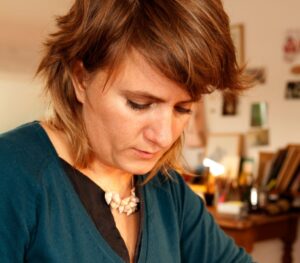 Kitty Crowther
Kitty Crowther is a Belgian author of children's books. Born in Brussels in 1970 to a Swedish mother and an English father, she grew up reading Scandinavian and English children's literature. In 2010 she was awarded the Astrid Lindgren Memorial Award, one of the world's most prestigious prizes for children's literature.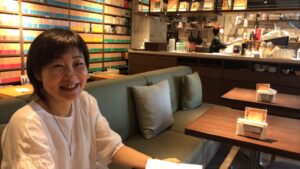 Misao Fushimi
Misao Fushimi is a translator, born in Saitama in 1970. She has translated over 200 English and French children's books, including Kitty Closer. She met Kitty in Tokyo in 2011 and has since developed a close friendship. Kitty calls her "the Japanese Sister".
Part 3
Iconic Hungarian children books' author Veronika Marék talks about her works with Kazumi Uchikawa, lecturer of ELTE University Japanese Studies Department.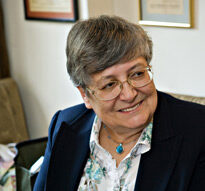 Marék Veronika
Born in 1937, Budapest, Hungary. After working at the State Puppet Theatre (now Budapest Puppet Theatre) Marék started her carreer as a children's book author. Her works are loved by many children all over the world, and more than 30 of her books are translated into Japanese. Marék's books were first introduced to Japan in the 1960s and many of them, like Tommy and the Lion, Boribon and Annapanni are well-known in the country.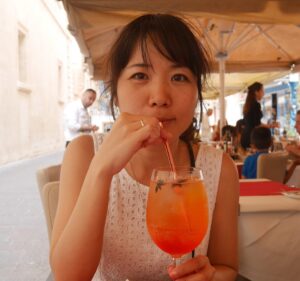 Uchikawa Kazumi
Graduated from Osaka University of Foreign Studies (now: School of Foreign Studies at Osaka University), majoring in Comperative Cultural Studies and Hungarian Language. Beside teaching Japanese fulltime at Eötvös Loránd University (ELTE) in Budapest, Uchikawa also translates children's books. She earned her master's degree at ELTE majoring in Hungarian Language and Hungarian Literature. Her works include Japanese translation of Ágnes Bálint's Mazsola (Raisin), or Éva Janikovszky's Bertalan and Barnabás.