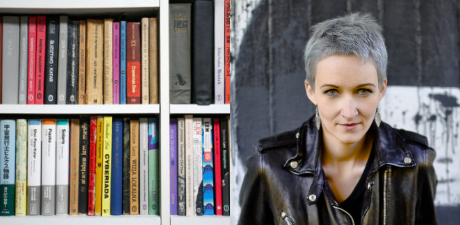 Part 1
2021 is the centenary of Stanisław Lem's birth, in Poland, the writer's homeland, it was enacted as Lem Year. In addition to the international festival held in Krakow in September, a project called "100 books for Lem's 100th birthday" is underway in various countries around the world. From Japan, Kokusho Kanko Kai and Hayakawa Publishing are participating in this project. In this memorable year, I will look back on the Lem's work that have already been translated into Japanese and introduce the work that are expected to be translated in the future.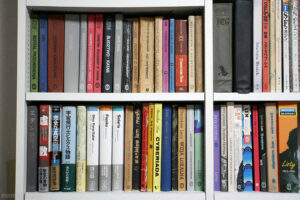 Ayano Shibata
Born in 1964. Translator of Polish into Japanese. Translations: Sławomir Mrożek, Opowiadania 1960 – 1965, Opowiadania 1990 – 1993 (Michitani), Stanisław Lem, Wysoki Zamek, 5 short stories from Fantastyczny Lem, Stefan Grabiński, Demon ruchu, Na wzgórzu róż / Szalony pątnik, Księga ognia, Niesamowita opowieść (Kokusho Kanko Kai), Witold Szabłowski, Tańczące niedźwiedzie (Hakusuisha)
Part 2
In a way, fantasy genre has accompanied mankind from the dawn of time. People were drawn to stories about magic, fantastic creatures, witches and heroes. Fantasy genre is nowadays very popular despite our focus on science, facts and rational thinking. What could be the reason for this contrast? Lívia Hlavačková will explore possible answers to this question that fascinates both the "scientist" and the "fantasy writer" in her.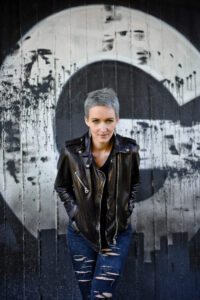 Lívia Hlavačková
Livia Hlavackova (1983) is a pharmaceutical physician by day and a Slovak fantasy writer by, well, also day. Her first success in writing fiction came about 15 years ago, when she won her first writing competition. Since then she has written and published multiple short stories in various sci-fi/fantasy magazines and short stories collections. After a long hiatus she has recently started writing again and published two parts of a planned young adult fantasy trilogy. She writes predominantly in Slovak, but occasionally also in English. The story 'Tell Me My Fortune' has been written directly in English particularly for the European Literature Festival and it provides a tiny fantasy twist to real historical events.