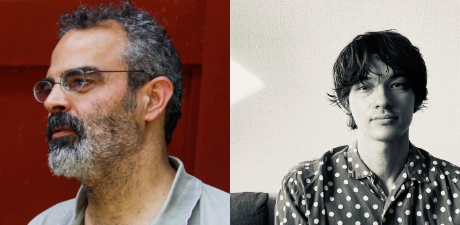 Portugal
Portuguese and Japanese (with consecutive interpretation)
24 Wed 20:00 - 21:15
Europa House and online
Read the works related to this programme online
Gonçalo M. Tavares, author of "Jerusalém", and Daiju Abe, psychiatrist and acclaimed translator of books such as "Personal Psychopathology" (H. S. Sullivan) and "Race and Racism" (Ruth Benedict), will discuss the dark side of European history (war, massacre, science, religion, moral, etc) as seen in Tavares' novel "Jerusalem".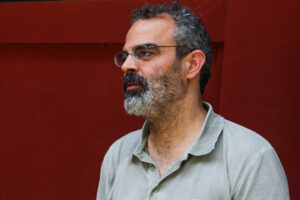 © Joana Caiano  
Gonçalo M. Tavares
Gonçalo M. Tavares was born in Angola in 1970 and teaches Theory of Science in Lisbon.  His work has been published in more than 50 countries. In 2005 he received the José Saramago Prize for young writers under 35. Jerusalém was also awarded the Prémo Portugal Telecom de Literatura em Língua Portuguesa 2007 and the LER/Millenium Prize. Tavares  received the prestigious Prize of the Best Foreign Book 2010 in France, and the renowned Grande Prêmio da Associação Portuguesa de Escritores, as well as the prestigious Prémio Literário Fernando Namora 2011. Jerusalém and the short story Senhor Walser e a Floresta have been translated into Japanese.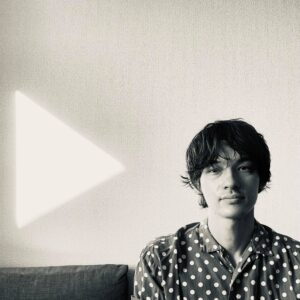 Daiju Abe
Psychiatrist. Co-translator of Personal Psychopathology by Henry Stuck Sullivan which won the 6th Japan Best Translation Award. He also translated Race and Racism by Ruth Benedict and The Human Be-In by Helen Swick Perry. Author of Honyaku Mokuroku (Raicho-sha).