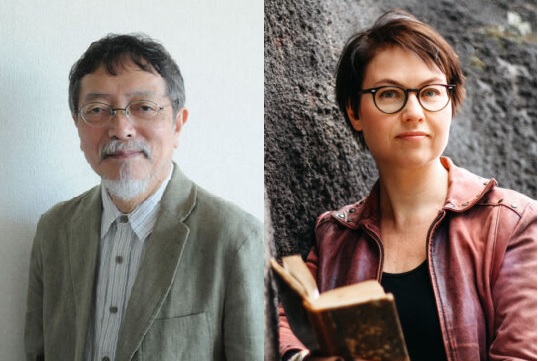 EU
Japanese and English )(with simultaneous interpretation)
26 Fri 18:15 - 19:00
Online (livestreamed from Europa House)
Part 1
Special Lecture: The Significance of Europe for World Literature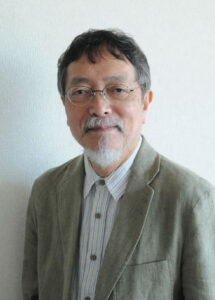 Natsuki Ikezawa
Natsuki Ikezawa is a Japanese poet, novelist, essayist and translator and world traveler, having spent 3 years in Greece, 5 years in France, 10 years in Okinawa and extended periods of time on islands of the Pacific. He is recipient of the Akutagawa Prize, Tanizaki Prize, and the Mainichi Shuppan Bunka Award, among others, for his works depicting encounters across political, cultural, and natural divides. He has written about the 2011 Tohoku Earthquake and nuclear power, and has translated from Greek the poems of C. P. Cavafy. Also known for single-handedly editing the thirty-volume Anthology of World Literature (2007–2011) as well as the subsequent Anthology of Japanese Literature (2014-2020) from Kawade Shobo Shinsha.
Part 2
Dialogue with Mia Kankimäki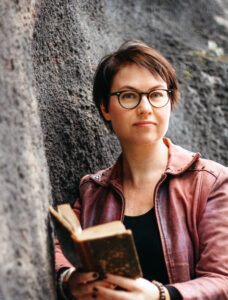 Mia Kankimäki
Mia Kankimäki (born 1971) has worked as an editor and copywriter. Her first book Things That Make One's Heart Beat Faster (2013) took her to Kyoto in search of Sei Shonagon, a Japanese courtlady and writer who lived a thousand years ago. Her second book The Women I Think about at Night (2018) is part travelogue and part biography in which she writes about the inspirational women writers, explorers and artists of history.