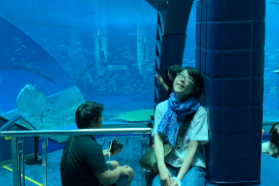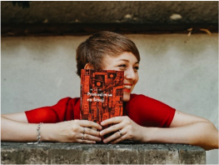 Poland

Czech-Republic
Japanese (with simultaneous interpretation to English)
27 Fri 18:00 - 19:30
Tokyo (Europa House) and online
The first part is a discussion on Nobel Literature Prize laureate Olga Tokarczuk between her translator Hikaru Ogura and the director of the Polish Institute, followed by a dialogue with Czech author Anna Cima, who currently resides in Japan.
Part 1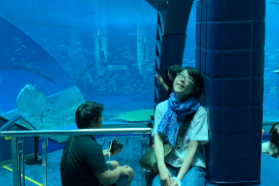 Hikaru Ogura
Hikaru Ogura is an associate professor of comparative literature in the department of Japanese Literature and Culture at Toyo University. She holds a PhD in Russian literature from the University of Tokyo, her lectures in comparative literature concern Slavic literature and culture. So far, she has translated four books by Olga Tokarczuk into Japanese. She is currently translating Olga's Drive Your Plow Over the Bones of the Dead.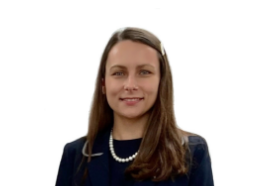 Maria Żurawska
Graduated from the Adam Mickiewicz University Japanese Studies in Poznań, Poland. Being granted Japanese Government Scholarship from 2009 to 2010 she was studying as an overseas student at the Shimane University. After graduation from the Adam Mickiewicz University she was studying international law and diplomacy at the same university, as well as international politics at the Polish Institute of International Affairs in Warsaw.
After graduation besides working as a translator at the Japanese companies, she was employed as an assistant to the director of (then) Toshiba Television Central Europe in Wrocław. From 2012 to 2016 she was working at the Japan Embassy in Warsaw. At the end of 2016 she took up a position of vice-director of Polish Institute in Tokyo and from February 2018 she assumed the position of director of Polish Institute.
Part 2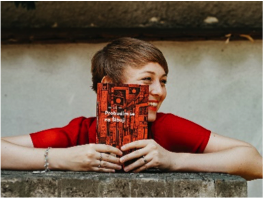 Anna Cima
Anna Cima (1991) is a Czech novelist, translator and ilustrator. She graduated in Japanese studies from the Arts Faculty of Charles University. In 2019 her literary debut Probudím se na Šibuji (I Wake Up in Shibuya) was awarded by Magnesia Litera – Discovery of the year prize, Jiří Orten prize and The Czech book prize. She currently lives in Japan.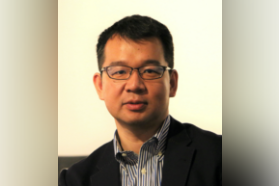 Kenichi Abe
Born 1972 in Tokyo. Associate Professsor, University of Tokyo, Graduate School of Humanities and Sociology.  Area of focus includes Central and Eastern European, in particular Czech literature and art, surrealism, and comparative literature. Author of numerous publications and responsible for translating works by prominent Czech authors (Michal Ajvaz, Jiří Kratochvil, Bohumil Hrabal, Pavel Brycz, and Patrik Ouředník) into Japanese.
Teruhiko Sudo
Born 1988. Areas of specialisation include Czech and Central European literature.