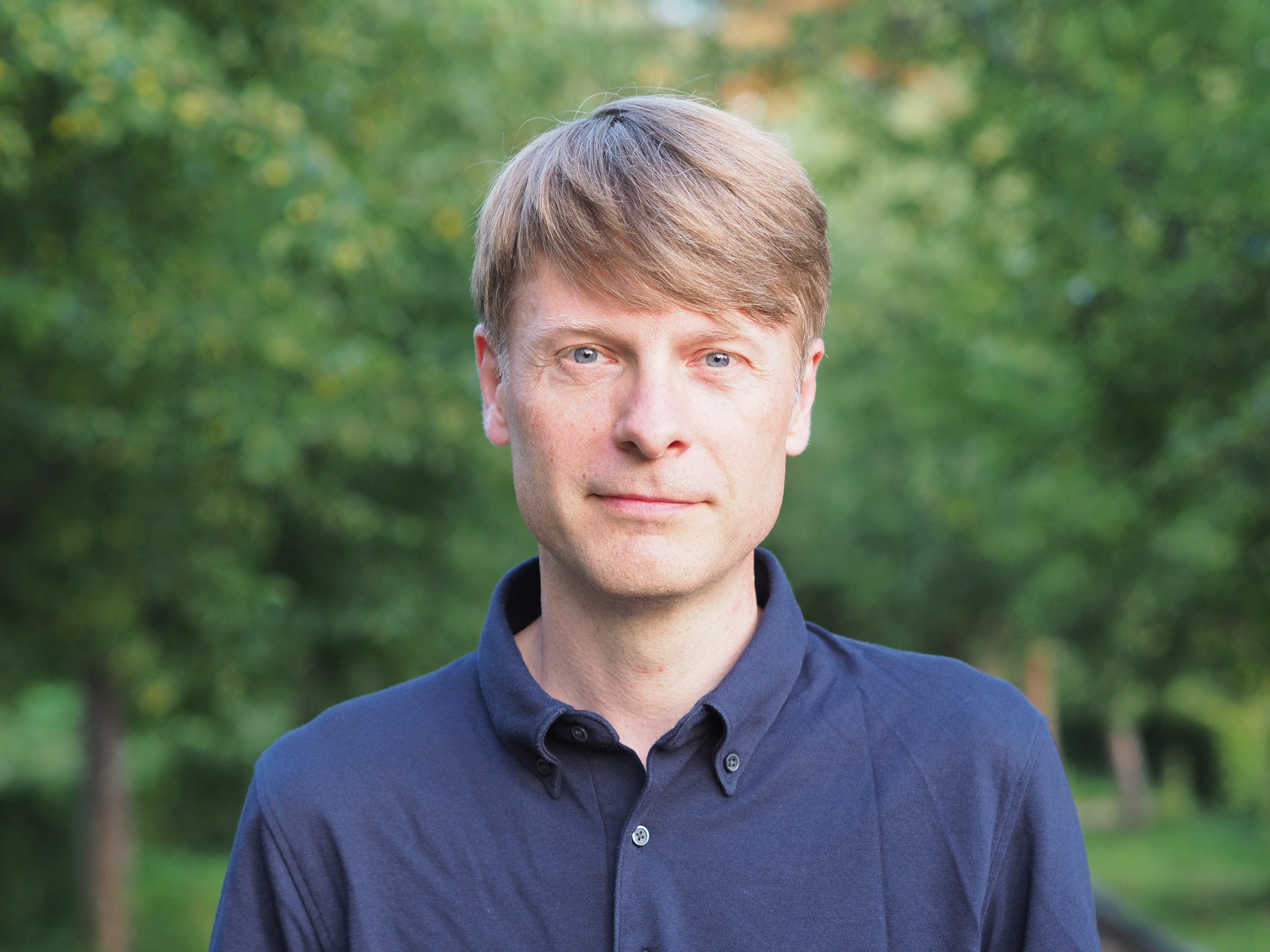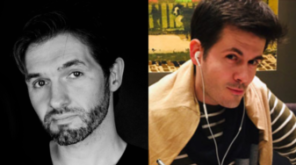 Denmark

Belgium

Bulgaria
Danish and Japanese / English and French (with simultaneous interpretation to Japanese)
25 Wed 19:30 - 21:00
Online only
Danish writer speaks about his latest work Ivalu with his translator Aya Sawahiro. Belgian artist Dimitri Piot and Petar Tasev, a Bulgarian artist living in Japan, discuss their works and the influences between Europe and Japan in creating manga art.
Part 1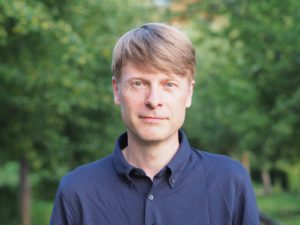 Morten Dürr
Morten Dürr is the author of 59 books in Danish, and is a highly regarded children's author in Denmark. His books has been translated into 21 languages. His current bestseller is the award winning graphic novel Zenobia (together with illustrator Lars Horneman) which has been published in 18 languages and was given the prize "best danish comic book 2016" and "best Danish comic book for children, 2017". Ivalu is the second book in the collaboration between Morten Dürr and Lars Horneman.
Morten lives in Copenhagen with his two daughters. He divides his work by writing books and giving many talks every month at schools around Denmark.
Part 2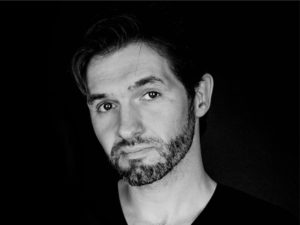 Dimitri Piot
Born in Brussels, Dimitri Piot is a visual artist working in the fields of comic strips and illustration. He pursued Art Studies in Namur before entering the comic strip section at St. Luc art school, in Brussels. After graduating, he became an apprentice of Frédéric Dufoor, a realist figurative painter working in the ancient Rodin workshop in Brussels.
For two years, Dimitri Piot has collaborated with Jacques Martin, creator of the classic comic strip hero Alix, on history books for the Casterman publishing house. In 2009, he wrote and drew Koryu d'Edo, a graphic novel for the publisher Glénat, where he started experimenting with narrative novels through the ukiyo-e movement.
The work of Dimitri Piot has also been solicited for collective publications, magazines, book illustrations and newspapers. His works has been exhibited in Kyoto, Milan, New York, Paris and Brussels.
Influence of ukiyo-e on the artist
The ukiyo-e movement started in the years 1670 and ended in 1912. Dimitri's vision is to reinterpret this movement as if it had extended itself to the present day. He has created out of date images that confront the ukiyo-e attitude to our modern subjects.
Various technics are used; Dimitri Piot starts with pencil sketches to outline the characters, then inks his designs on Schoellershammer paper. The work is then scanned and mixed with elements previously created manually with watercolour, acrylics, charcoal etc.
This process allows the artist to obtain the right tints for each of the graphic components of the final result.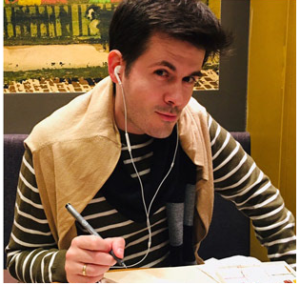 Petar Tasev
Originally from Sofia, Bulgaria, Petar showed interest in sequential art in early childhood and developed his stylistic preferences under mixed influence of Japanese, American and European comics. After graduating Japanese Studies at Sofia University, in 2009 moved to Tokyo where he went to Hitotsubashi University and Digital Hollywood University. He's been working in preschool education after graduation and is presently creating a children's book.
Notable activities include:
Illustration and visual design, cartoons and short comic stories.
Works published in the Bulgarian comics magazine Co-Mixer
Self-published cartoon and comics books, illustrated calendar
Participation in Biennale of Bulgarian illustration 2018 and 2020
Participation in Kaigai Manga Festa
Participation in Comic Art Tokyo
Member of SCBWI Japan.