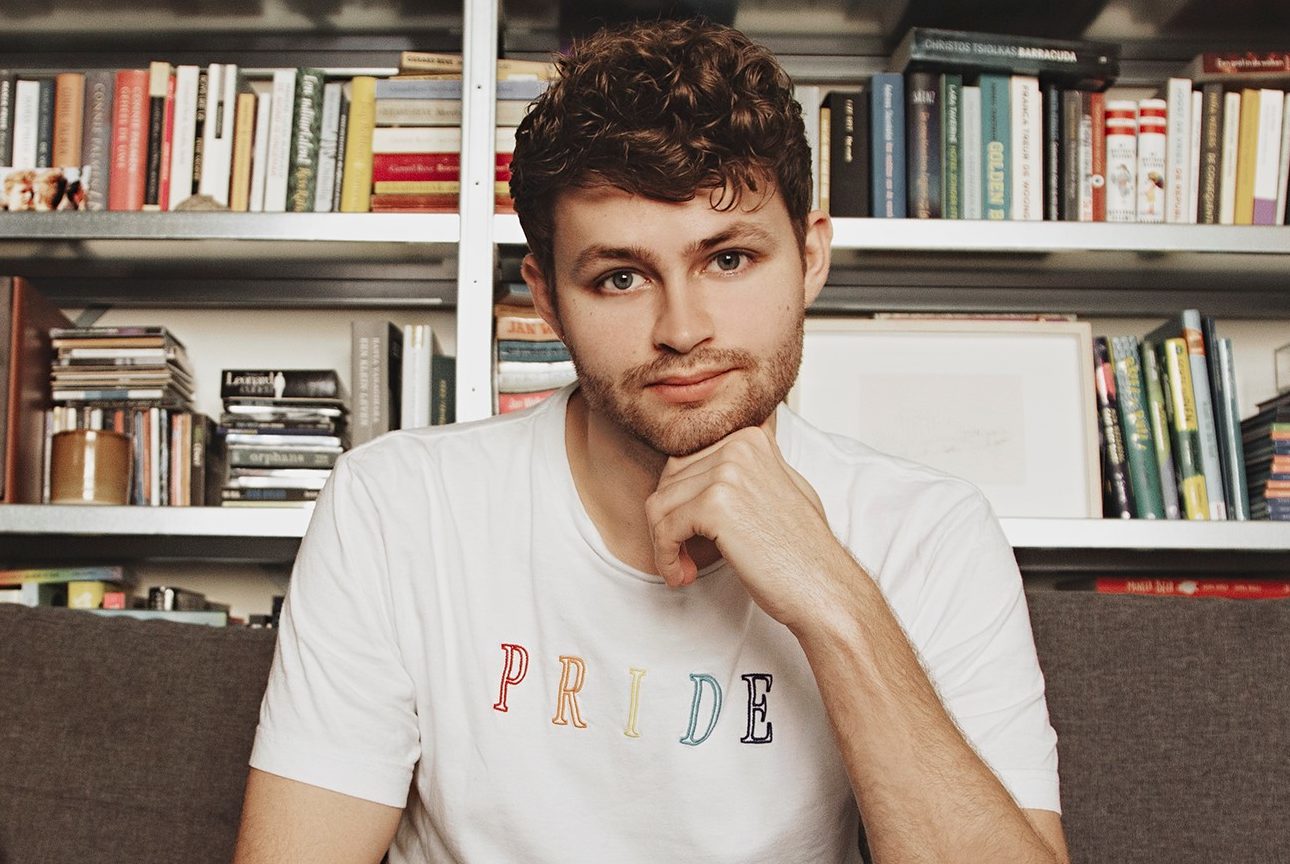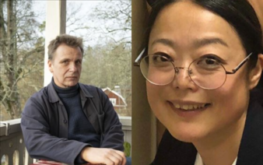 Netherlands

Sweden
English and Japanese (with simultaneous interpretation)
25 Wed 18:00 - 19:30
Online only
In the first part of this session, Dutch author of children's and adult literature Pim Lammers reads from and discusses his work. In the latter part, respected Swedish author Jakob Wegelius engages in a conversation with Yuko Matsumura, a specialist the field.
Part 1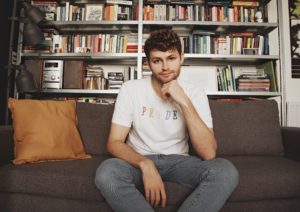 Pim Lammers
Born in 1993, Pim Lammers grew up on the Frisian countryside and has been writing ever since he was a child. In his teens he wrote his first 'real' story and won the WriteNow! Contest in Amsterdam. In the meantime Pim has been writing for both adults and children. In 2017 his debut The Lam That Was a Piglet (Het lammetje dat een varkentje is) came out. It's the first Dutch transgender-picture book with illustrations by Milja Praagman. In 2018 Pim received a Silver Slate for this book which made him the youngest Slate-winner in the history of this award. In 2020, the sequel to The Lam That Was a Piglet titled The Farmer and the Vet received the White Raven Award by the International Youth Library in Munich. For adults Pim has been writing several stories which he publishes in literary magazines and which he recites on literary evenings.
Part 2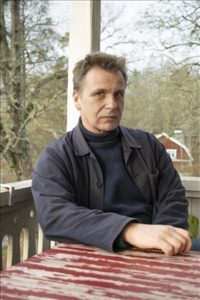 Jakob Wegelius
Jakob Wegelius is a renowned children's author who also illustrates his own stories. Jakob studied literature and philosophy and graduated from the University of Arts, Crafts and Design in 1996. He now works as a graphic designer, illustrator and author. His books have been translated into more than 20 languages and have been awarded the August Prize, the Deutscher Jugendliteraturpreis, The Nordic Council Children and Young People's Literature Prize, The Prix Sorcières and Expressen's Heffaklumpen.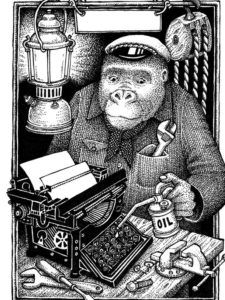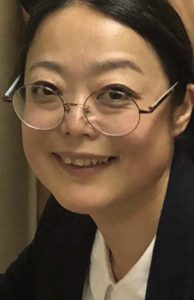 Yuko Matsumura
Associate professor at Seitoku University.