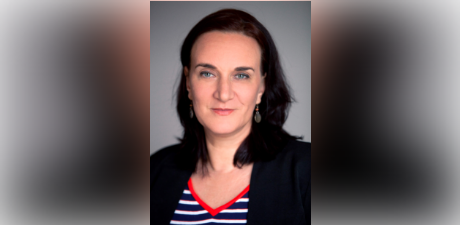 Germany
German and Japanese (with simultaneous interpretation)
23 Mon (National Holiday) 18:00 - 19:30
Online only
German author Terézia Mora reads excerpts from "Love amongst Aliens". The book was translated into Japanese by Hitoko Suzuki and published by Hakusuisha this year. The reading will be accompanied by a dialogue with Fuminari Niimoto and Masahiko Tuschiya about her work and why she rejects routines in her writing.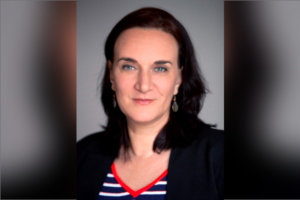 Terézia Mora
Terézia Mora is an author, born in 1971 in Sopron, Hungary, and living in Berlin since 1990. Mora has been awarded numerous prizes for her stories and novels, including the Ingeborg Bachmann Prize, the Kunstpreis Berlin, the Preis der Leipziger Buchmesse, the Deutsche Buchpreis and, in 2018, the Georg Büchner Prize. Her books have been translated into twenty languages. Moreover, Mora is one of the most distinguished translators from Hungarian.
The Japanese translation of Love among Aliens (translated by Hitoko Suzuki), a collection of short stories, was published in 2020 by Hakusuisha.