original language with translation
26 Sun. 12:00 (registration from 11:30) - 13:45
Iidabashi Institut français du Japon - Tokyo La Brasserie
Participants will enjoy a buffet lunch, while stopping in between servings to listen to readings by writers from Italy (Carmine Abate) and the Czech Republic (Bianca Bellová).
Bianca Bellová
Born in Prague, Czech Republic, in 1970. Czech author, translator and interpreter, a holder of both national and European literary prizes for 2017. Her début novel Sentimental Novel (Sentimentální román) was published in 2009, followed by Dead Man (Mrtvý muž) in 2011; both books deal with life in a post-communist country and encountering the lingering shadows from the past. Dead Man was shortlisted for the Czech Book 2011 book award. Her third book – a novella with named Nothing Happens All Day Long (Celý den se nic nestane) – came out in 2013. Her last achievement The Lake (Jezero) which was published in September 2016 won the national most prominent Book of the Year Magnesia Litera Award and the European Union Literature Prize 2017. The rights to the book were sold in 15 languages to date. She also writes short stories for numerous short story collections, reviews and magazines.
Bianca lives in Prague with her husband – an award-winning musician Adrian T. Bell – and their three children.
Carmine Abate was born in 1954 in Carfizzi, an Italo-Albanian community in Calabria (Italy). He grew up speaking Arbëresh, a variant of the Albanian language.  As a young man he spent several years in Hamburg (Germany), and now lives in Besenello, in the Trentino region of Northern Italy. He debuted as a novelist in German with Den Koffer und weg! (1984), and then continued his literary career in Italian. He has published two collections of short stories, a socio-anthropological essay (in collaboration with Meike Behrmann) about a community of Calabrian immigrants in Germany, and a dozen prize-winning novels that have been translated into several languages.
In Japanese, one can read Kaze no oka 風の丘[La collina del vento], Shinchōsha, 2015, Idai naru toki no mozaiku 偉大なる時のモザイク[Il mosaico del tempo grande], Michitani, 2016, Kikyō no matsuri 帰郷の祭り[La festa del ritorno], Michitani, 2016, and Futatsu no umi no aida de ふたつの海のあいだで[Tra due mari], Shinchōsha, 2017. In English, one can read Between Two Seas, 2008 and The Homecoming Party, 2010, both published by Europa Editions.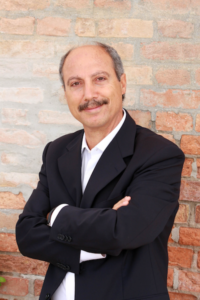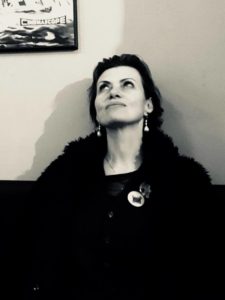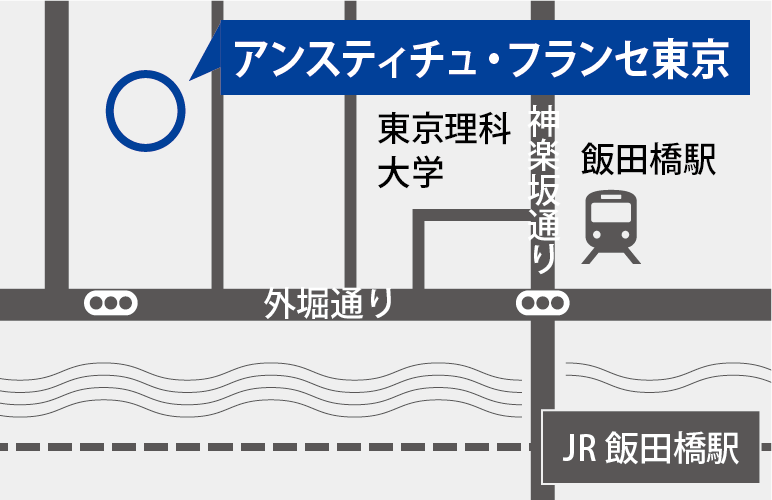 Iidabashi
Institut français du Japon - Tokyo
15 Ichigaya-funagawara-machi, Shinjuku-ku, Tokyo
7 minutes walk from Iidabashi station, Nishi-guchi (West) exit on the JR Sobu Line; 7 minutes walk from Iidabashi station, B3 exit on Tokyo Metro (Yurakucho, Nanboku, Tozai lines): 7 minutes walk from Ushigome Kagurazaka station (Oedo line).