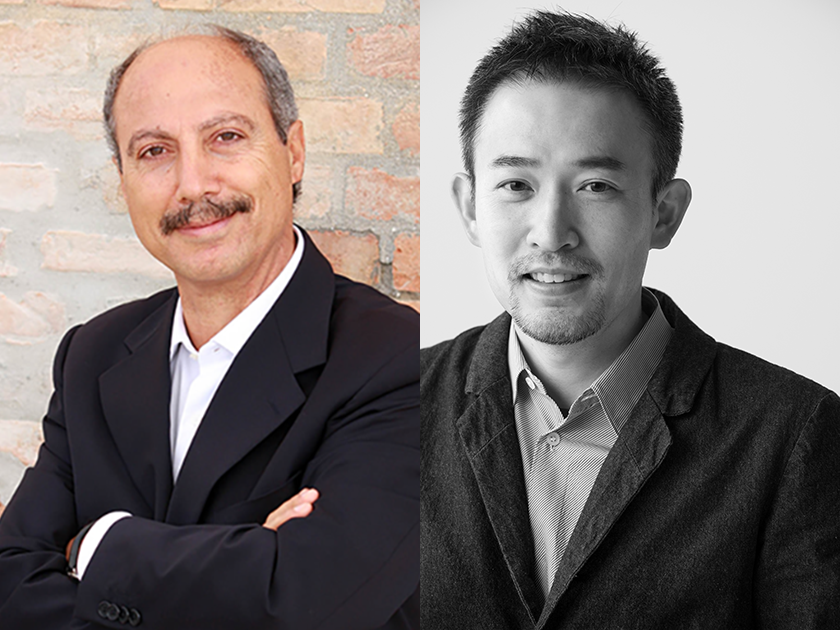 Italy
English-Japanese simultaneous interpretation
23 Thurs (National holiday) 16:15 - 17:15
Minamiazabu Delegation of the European Union to Japan Auditorium
Italian writer Carmine Abate discusses the relevance of the birthplace in his works with Japanese novelist Masatsugu Ono.
Carmine Abate was born in 1954 in Carfizzi, an Italo-Albanian community in Calabria (Italy). He grew up speaking Arbëresh, a variant of the Albanian language.  As a young man he spent several years in Hamburg (Germany), and now lives in Besenello, in the Trentino region of Northern Italy. He debuted as a novelist in German with Den Koffer und weg! (1984), and then continued his literary career in Italian. He has published two collections of short stories, a socio-anthropological essay (in collaboration with Meike Behrmann) about a community of Calabrian immigrants in Germany, and a dozen prize-winning novels that have been translated into several languages.
In Japanese, one can read Kaze no oka 風の丘[La collina del vento], Shinchōsha, 2015, Idai naru toki no mozaiku 偉大なる時のモザイク[Il mosaico del tempo grande], Michitani, 2016, Kikyō no matsuri 帰郷の祭り[La festa del ritorno], Michitani, 2016, and Futatsu no umi no aida de ふたつの海のあいだで[Tra due mari], Shinchōsha, 2017. In English, one can read Between Two Seas, 2008 and The Homecoming Party, 2010, both published by Europa Editions.
Masatsugu Ono (b. 1970) maintains a steady output of fiction while working as a professor and researcher of Francophone literature. After doing graduate work at the University of Tokyo, Ono earned his Ph.D. at the University of Paris VIII. In 2001, he published his first novel, Mizu ni umoreru haka (The Water-Covered Grave), which won the Asahi Award for New Writers. His second novel, Nigiyakana wan ni seowareta fune (Boat on a Choppy Bay), won the Mishima Yukio Prize, and in 2015 he received an Akutagawa Prize for his Kyunen-mae no inori (A Prayer Nine Years Ago). In addition to writing other works of fiction such as Mori no hazure de (At the Edge of the Forest), Maikurobasu (Microbus) and Shishiwatari-bana (Lion's Tread Point), he has also translated works by Èdouard Glissant and Marie NDiaye into Japanese.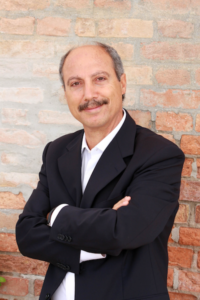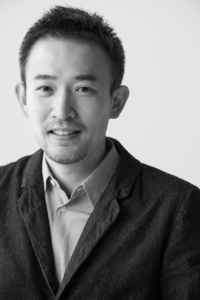 DAY1
23
Thurs (National holiday)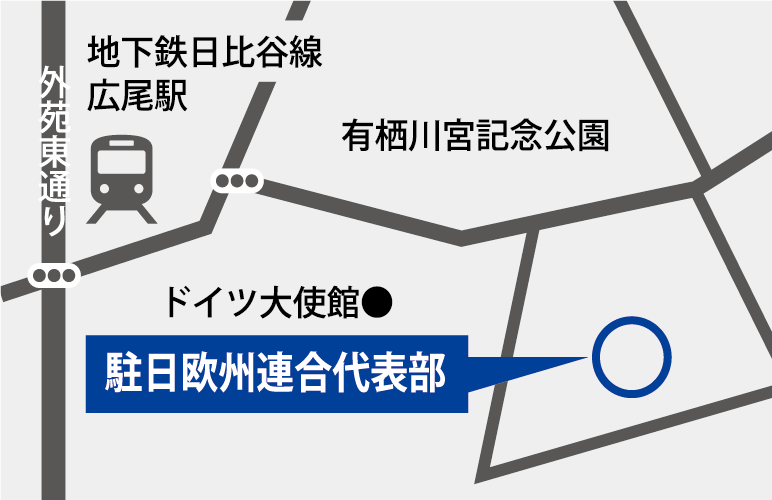 Minamiazabu
Delegation of the European Union to Japan
Europa House 4-6-28 Minami-Azabu, Minato-ku, Tokyo
10 minutes walk from Hiroo station, Exit 1 (Hibiya line)