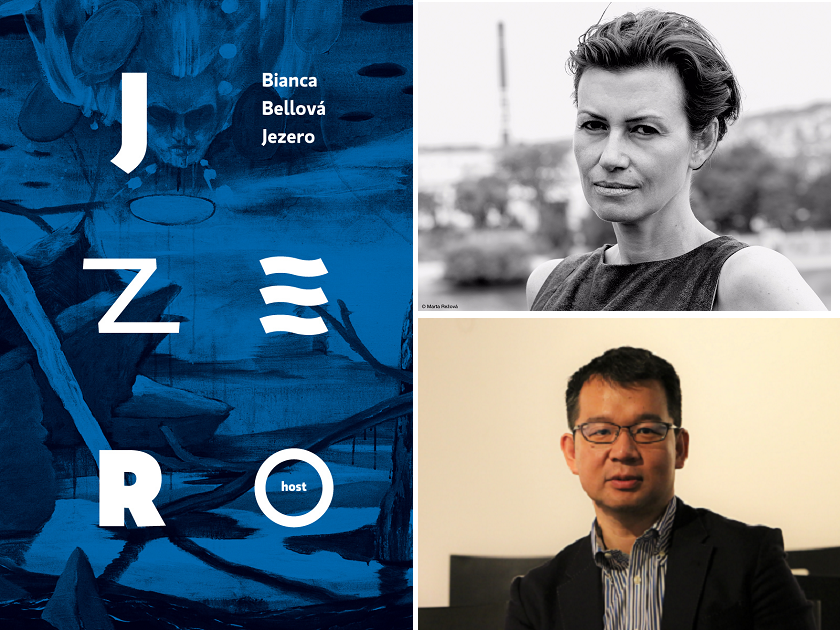 Czech-Republic
English-Japanese simultaneous interpretation
23 Thurs (National holiday) 13:30 - 14:30
Minamiazabu Delegation of the European Union to Japan Auditorium
Bianca Bellová, winner of the European Union Prize for Literature in 2017, reads from and discusses her most recent book Jezero (The Lake, 2016).
Bianca Bellová
Born in Prague, Czech Republic, in 1970. Czech author, translator and interpreter, a holder of both national and European literary prizes for 2017. Her début novel Sentimental Novel (Sentimentální román) was published in 2009, followed by Dead Man (Mrtvý muž) in 2011; both books deal with life in a post-communist country and encountering the lingering shadows from the past. Dead Man was shortlisted for the Czech Book 2011 book award. Her third book – a novella with named Nothing Happens All Day Long (Celý den se nic nestane) – came out in 2013. Her last achievement The Lake (Jezero) which was published in September 2016 won the national most prominent Book of the Year Magnesia Litera Award and the European Union Literature Prize 2017. The rights to the book were sold in 15 languages to date. She also writes short stories for numerous short story collections, reviews and magazines.
Bianca lives in Prague with her husband – an award-winning musician Adrian T. Bell – and their three children.
Kenichi Abe
Born 1972 in Tokyo. Associate Professsor, University of Tokyo, Graduate School of Humanities and Sociology.  Area of focus includes Central and Eastern European, in particular Czech literature and art, surrealism, and comparative literature. Author of numerous publications and responsible for translating works by prominent Czech authors (Michal Ajvaz, Jiří Kratochvil, Bohumil Hrabal, Pavel Brycz, and Patrik Ouředník) into Japanese.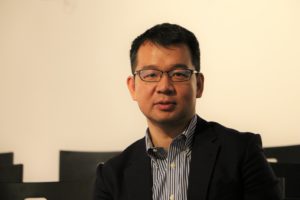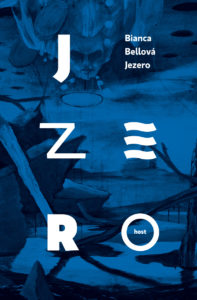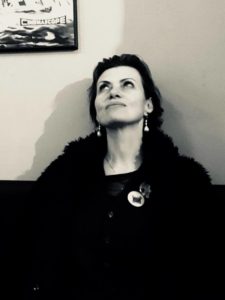 DAY1
23
Thurs (National holiday)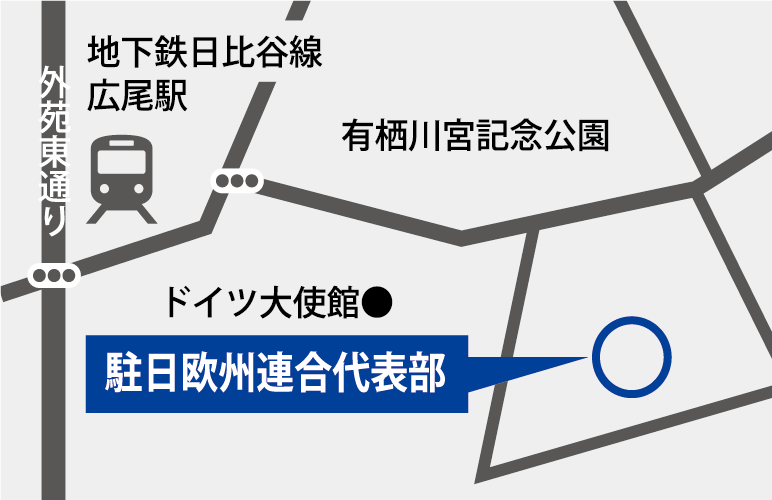 Minamiazabu
Delegation of the European Union to Japan
Europa House 4-6-28 Minami-Azabu, Minato-ku, Tokyo
10 minutes walk from Hiroo station, Exit 1 (Hibiya line)