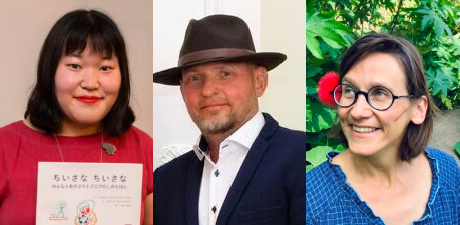 Lithuania
Japanese and English (with simultaneous interpretation)
20 Sat 18:30 - 19:15
Online only
Translator Aya Kimura presents recent translations of the Lithuanian literature available in the Japanese language and shares her insights on translator's work. She is joined online by two Lithuanian authors, Marius Marcinkevičius (his book for children "Small poems for the little ones" was published by Gin-no-suzu Publishing House) and Jurga Vilė, author of "Siberian Haiku".

Aya Kimura
Aya Kimura is a Lithuanian-Japanese translator, teacher of the Lithuanian language and museologist. Born in 1993 in Tokyo, she received Bachelor's degree in life science from Ochanomizu University in 2016 and Master's degree in Cultural Policy from the National Graduate Institute for Policy Studies in 2018. She is currently pursuing her Doctoral degree at the Graduate School of Ochanomizu University. Her recent translation works are: "Early in the Morning" by Salomėja Nėris (FURANSUDO, 2020) and "Small Poems for Small Ones" by Marius Marcinkevičius (Gin-no-Suzu-sha, 2021). Presently, Aya Kimura is working on translation of Jurga Viltė's "Siberian Haiku".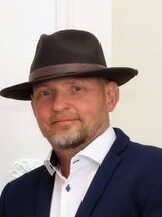 Marius Marcinkevičius
Marius Marcinkevičius is an author, a poet and a medical practitioner. He was born in 1966. He is one of the most read authors of children's literature in Lithuania today. His works include Maži eilėraščiai mažiems (2018) and Akmenėlis (2020).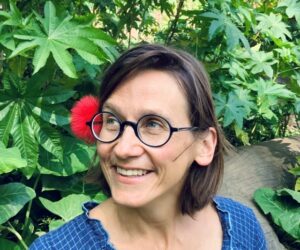 Jurga Vilė
Jurga Vilė was born in 1977 in Vilnius, Lithuania. She earned a bachelor's degree in French philology at the University of Vilnius and studied film science and audiovisual media at the University of Sorbonne III in Paris. In 2017 Jurga Vilė wrote her first graphic novel Sibiro Haiku (tr: Siberian Haiku, illustrated by Lina Itagaki), which won several awards, has been selected The 2018 Children's Book of the Year in Lithuania and translated into more than ten languages. At the moment Jurga Vilė is working on several writing projects.