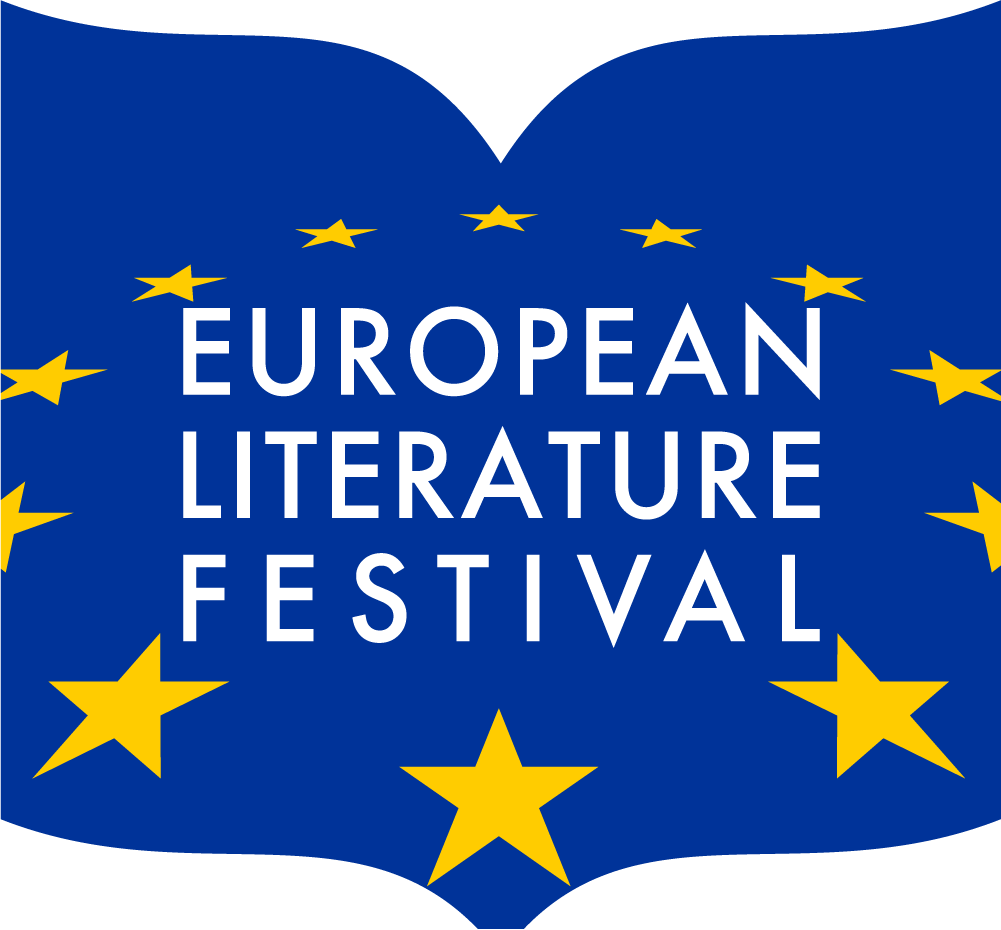 EU

Japan
English-Japanese simultaneous interpretation
23 Thurs (National holiday) 17:30 - 18:30
Minamiazabu Delegation of the European Union to Japan Auditorium
Celebrating the first European Literature Festival in Japan with keynote speeches by prominent writers from Europe and Japan. The ceremony will be followed by drinks where guests might find the opportunity to speak directly with participating writers and translators.
Rein Raud (born 1961 in Tallinn, Estonia) is a writer in the third generation: his grandfather and both parents are writers as well, as are his younger brother (who is also a journalist and a rock musician) and sister (who is also an artist). Raud himself is also an acknowledged cultural theorist (author of "Meaning in Action: Outline of an Integral Theory of Culture", Polity 2016) and a specialist in Japanese classics, notably the work of Dōgen. But his own writing is his primary vocation: since 1981, when his first poetry collection was published, he has published altogether 5 poetry collections, 8 novels, 3 short story collections and one collection of plays. His prose often plays with the conventions of different genres and combine them with a poetic expressive language. For example, The Brother (2008; English: Open Letter Books 2016) is in his own words a "spaghetti Western", paying tribute simultaneously to the films of Sergio Leone and Clint Eastwood, and also the work of Alessandro Baricco. In more recent novels, Raud has started to deal extensively with historical topics – thus The Reconstruction (2012; English: Dalkey Archive Press 2016), a story of a religious collective suicide, describes the atmosphere of transition from the ideological rigour of the communist regime to the whirlwind of freedom, and The Death of the Perfect Sentence (2015; English: Vagabond Voices 2017) is a s love/spy story set in the last months of Soviet power in Estonia. The Clock and the Hammer (2017), Raud's maybe most ambitious novel yet, is set in different historical periods from the early 19th century through 1950 and 1980 to the present, united by interlocking human destinies in a manor house on the Estonian coast and a mysterious game of cards and dice that has been played there from times immemorial.
Natsuki Ikezawa is a Japanese poet, novelist, essayist and translator and world traveler, having spent 3 years in Greece, 5 years in France, 10 years in Okinawa and extended periods of time on islands of the Pacific. He is recipient of the Akutagawa Prize, Tanizaki Prize, and the Mainichi Shuppan Bunka Award, among others, for his works depicting encounters across political, cultural, and natural divides. He has written about the 2011 Tohoku Earthquake and nuclear power, and has translated from Greek the poems of C. P. Cavafy.
One of his most recent accomplishments has been single-handedly editing the thirty-volume Anthology of World Literature (2007–2011) from Kawade Shobo Shinsha, a major publisher in Japan. This anthology sold more than 400,000 copies, an achievement that was celebrated in the publishing industry, leading him to edit yet another thirty-volume Anthology of Japanese Literature (2014-the present).
DAY1
23
Thurs (National holiday)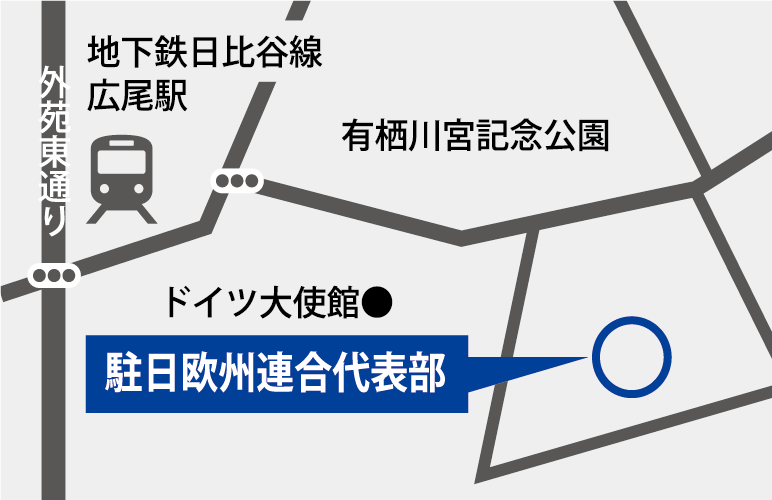 Minamiazabu
Delegation of the European Union to Japan
Europa House 4-6-28 Minami-Azabu, Minato-ku, Tokyo
10 minutes walk from Hiroo station, Exit 1 (Hibiya line)