Belgium

Portugal

Japan
English-Japanese simultaneous interpretation
23 Thurs (National holiday) 15:00 - 16:00
Minamiazabu Delegation of the European Union to Japan Auditorium
Luk Van Haute (Belgium), Rui Zink (Portugal), and Natsuki Ikezawa (Japan) discuss the subject of compiling anthologies and literary collections.
Luk Van Haute, Ph.D.
Dendermonde (Belgium), 1963. Belgian literary translator (Dutch / Japanese), interpreter and writer. Has lectured at Leiden University (The Netherlands), Ghent University (Flanders/Belgium) and other universities. Extensive experience in translating Japanese literature into Dutch (Kenzaburo Oe, Haruki Murakami, Yasunari Kawabata and Soseki Natsume among others). Received the Filter Literary Translation Prize (The Netherlands) in 2015. Supervising "Flanders no Koe (Voice of Flanders)" series, a Flemish literary translation project organized by Arts Flanders Japan.
Rui Zink
Born 1961 in Lisbon (Portugal). Novelist, essayist, translator, playwright, event producer, television and radio commentator. Associate professor at the New University of Lisbon. Introduced the concept of 'creative writing' to Portugal and became a pioneer in this field. Also known as a researcher on the literary quality of manga and animation, and author of the original script for A Arte Suprema, Portugal's first graphic novel. Advisor for a new series of contemporary Portuguese literature to be published from 2018 by Gendai Kikaku.
Natsuki Ikezawa
Japanese poet, novelist, essayist and translator and world traveler, having spent 3 years in Greece, 5 years in France, 10 years in Okinawa and extended periods of time on islands of the Pacific. He is recipient of the Akutagawa Prize, Tanizaki Prize, and the Mainichi Shuppan Bunka Award, among others, for his works depicting encounters across political, cultural, and natural divides. He has written about the 2011 Tohoku Earthquake and nuclear power, and has translated from Greek the poems of C. P. Cavafy. One of his most recent accomplishments has been single-handedly editing the thirty-volume Anthology of World Literature (2007–2011) from Kawade Shobo Shinsha, a major publisher in Japan. This anthology sold more than 400,000 copies, an achievement that was celebrated in the publishing industry, leading him to edit yet another thirty-volume Anthology of Japanese Literature (2014-the present).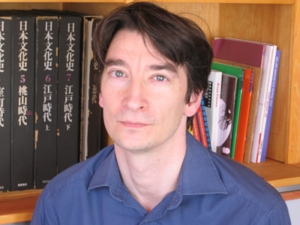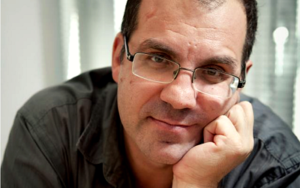 DAY1
23
Thurs (National holiday)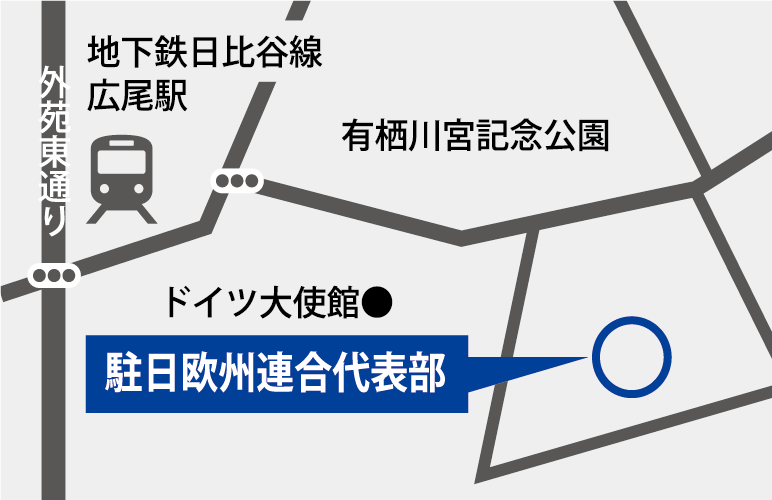 Minamiazabu
Delegation of the European Union to Japan
Europa House 4-6-28 Minami-Azabu, Minato-ku, Tokyo
10 minutes walk from Hiroo station, Exit 1 (Hibiya line)