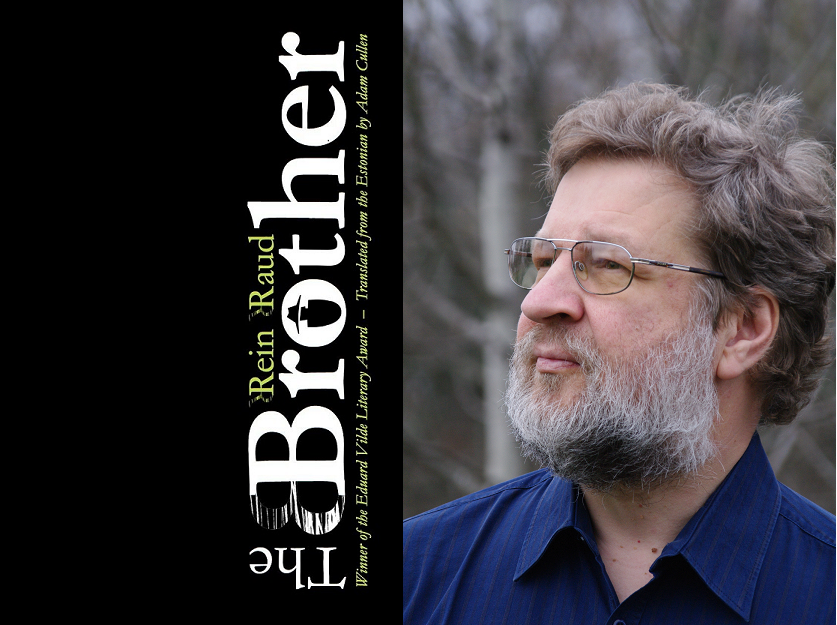 Estonia
English-Japanese simultaneous interpretation
23 Thurs (National holiday) 11:30 - 12:30
Minamiazabu Delegation of the European Union to Japan Auditorium
Writer and scholar Rein Raud reads from and discusses his novel The Brother (published in English translation in 2016) with Professor Mitsuyoshi Numano, University of Tokyo.
Rein Raud (born 1961 in Tallinn, Estonia) is a writer in the third generation: his grandfather and both parents are writers as well, as are his younger brother (who is also a journalist and a rock musician) and sister (who is also an artist). Raud himself is also an acknowledged cultural theorist (author of Meaning in Action: Outline of an Integral Theory of Culture, Polity 2016) and a specialist in Japanese classics, notably the work of Dōgen. But his own writing is his primary vocation: since 1981, when his first poetry collection was published, he has published altogether 5 poetry collections, 8 novels, 3 short story collections and one collection of plays. His prose often plays with the conventions of different genres and combine them with a poetic expressive language. For example, The Brother (2008; English: Open Letter Books 2016) is in his own words a "spaghetti Western", paying tribute simultaneously to the films of Sergio Leone and Clint Eastwood, and also the work of Alessandro Baricco. In more recent novels, Raud has started to deal extensively with historical topics – thus The Reconstruction (2012; English: Dalkey Archive Press 2016), a story of a religious collective suicide, describes the atmosphere of transition from the ideological rigour of the communist regime to the whirlwind of freedom, and The Death of the Perfect Sentence (2015; English: Vagabond Voices 2017) is a s love/spy story set in the last months of Soviet power in Estonia. The Clock and the Hammer (2017), Raud's maybe most ambitious novel yet, is set in different historical periods from the early 19th century through 1950 and 1980 to the present, united by interlocking human destinies in a manor house on the Estonian coast and a mysterious game of cards and dice that has been played there from times immemorial.
Mitsuyoshi Numano
Professor of Slavic Language and Literature at the University of Tokyo with a specialisation in Russian and Polish literature. Literary critic. Former lecturer at Warsaw University. Studied at Harvard University as a Fulbright fellow under the Polish poet Stanislaw Baranczak. Received the 2002 Suntory Prize for Social Sciences and Humanities for A String of Sleepless Nights: Essays on Exile Literature and the 2004 Yomiuri Literature Prize for Utopian Literature. Translations from Polish include Solaris, The Man from Mars, and A Perfect Vacuum by Stanisław Lem, and The End and the Beginning by Wisława Szymborska, and Tales from the Kingdom of Lailonia and the Key to Heaven by Leszek Kołakowski.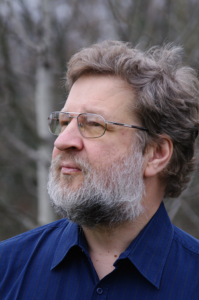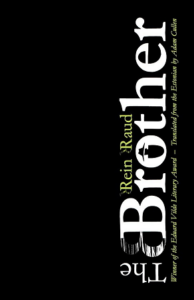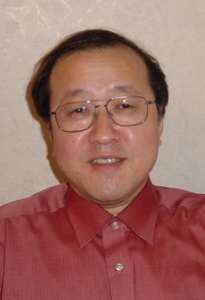 DAY1
23
Thurs (National holiday)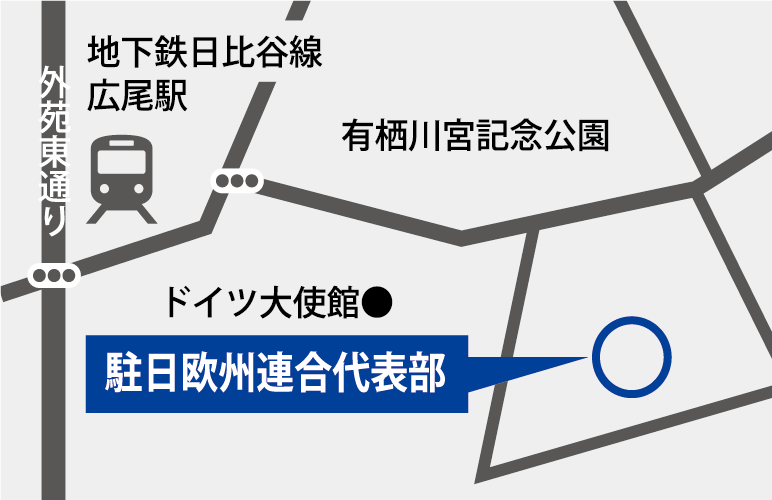 Minamiazabu
Delegation of the European Union to Japan
Europa House 4-6-28 Minami-Azabu, Minato-ku, Tokyo
10 minutes walk from Hiroo station, Exit 1 (Hibiya line)